Be surprised every day in our restaurant. An international cuisine with fresh and local products. When the weather is nice, we open the beach bar for delicious cocktails and finger food. Would you like to come by? Click on the button for more information and opening times.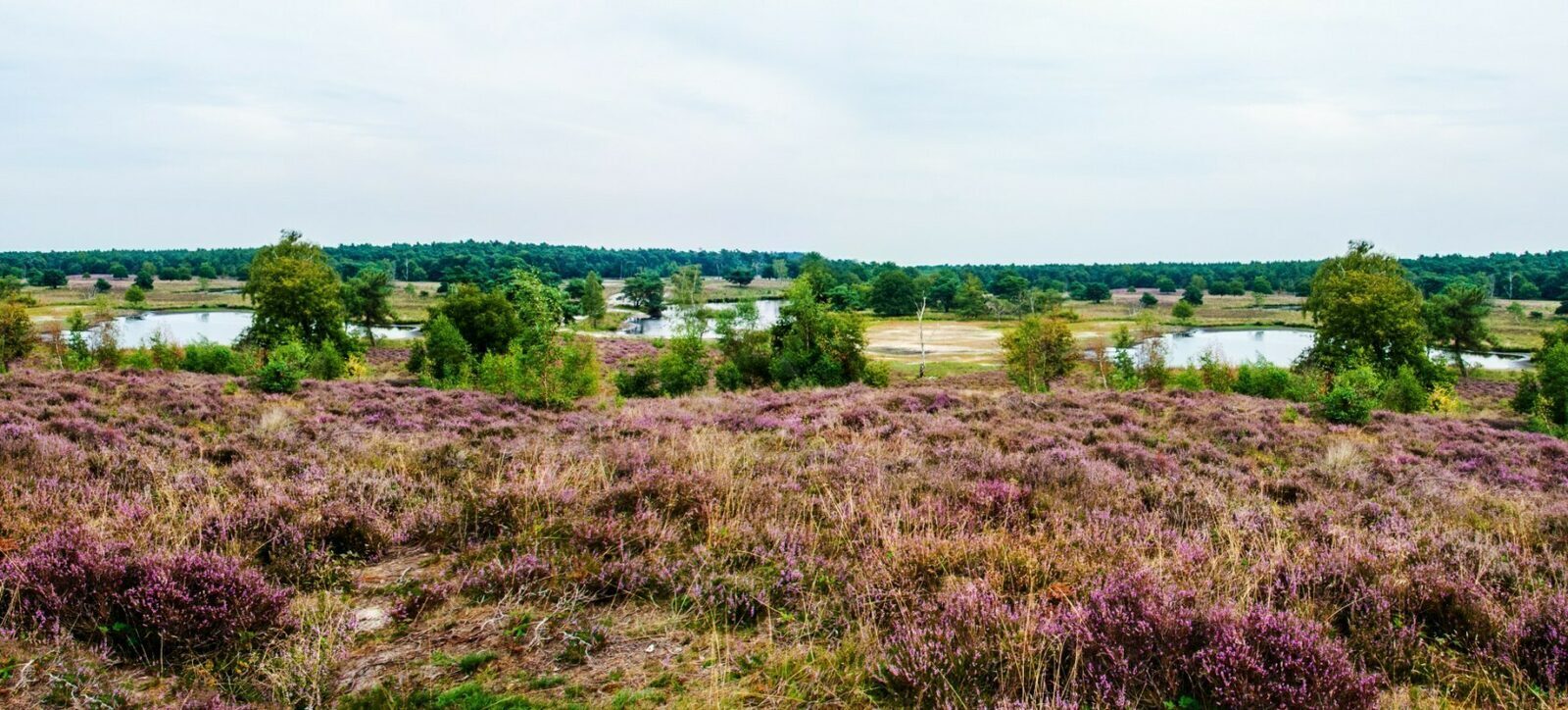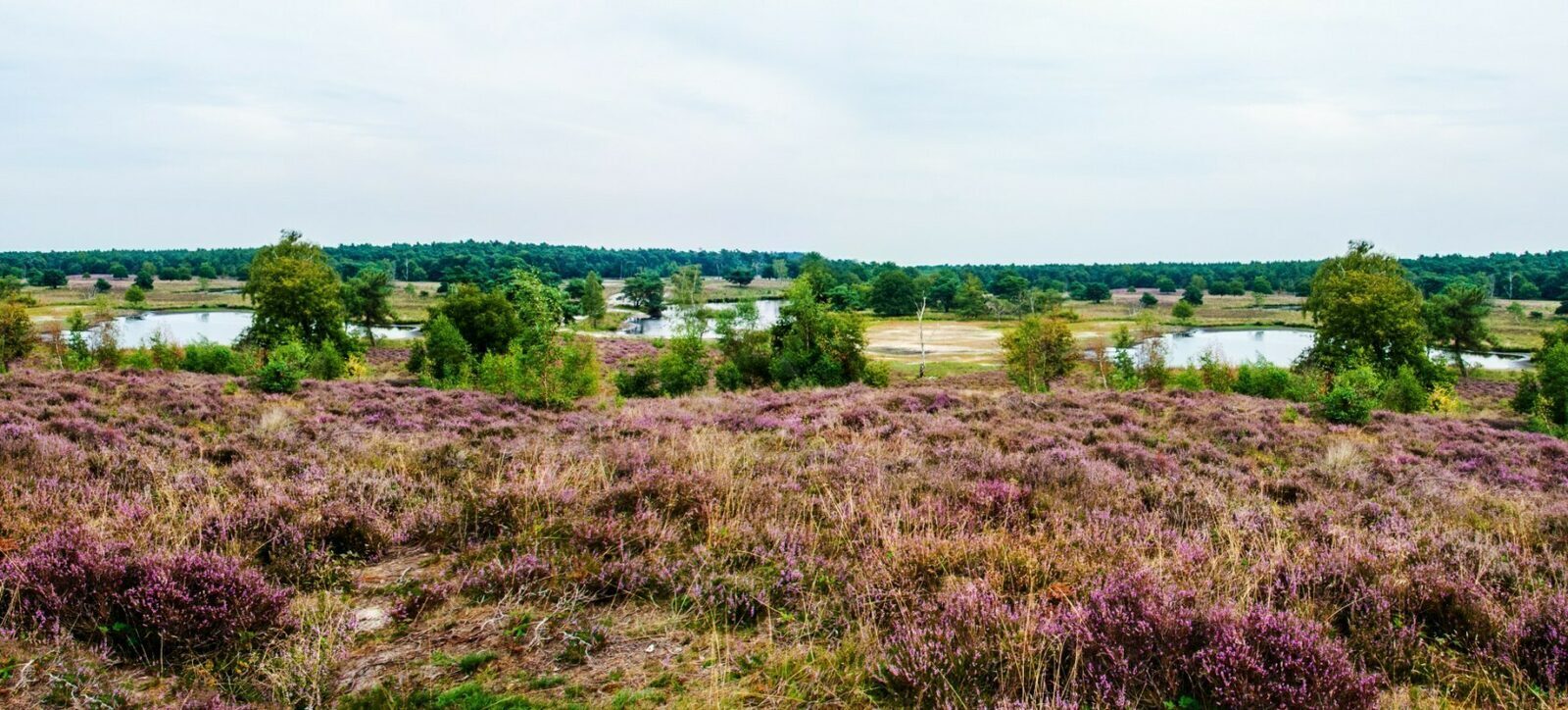 Hiking in the Horsterwold
Hiking in the Horsterwold. You don't have to go anywhere, because you are already there. This very large contiguous deciduous forest is a beautiful nature reserve where you can enjoy a walk.
The Horsterwold is a beautiful nature reserve where you can enjoy walking. There are various paved and unpaved routes available, where you literally follow in the footsteps of various wild animals. You will regularly find roe deer, wild horses, fallow deer, foxes and countless species of birds.
Staatsbosbeheer regularly organizes different types of walking tours, suitable for young and old.
Check the website of Staatsbosbeheer for more information.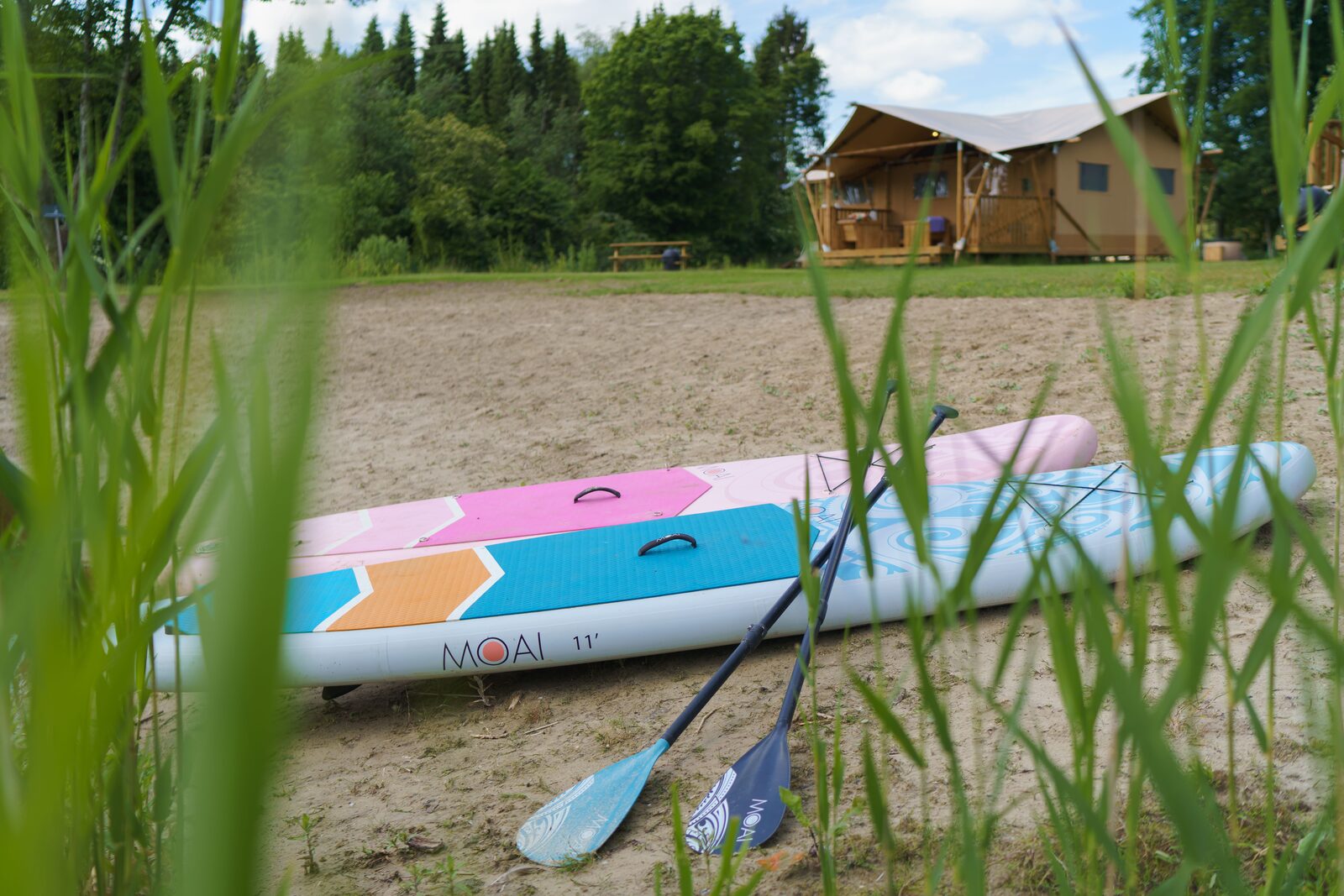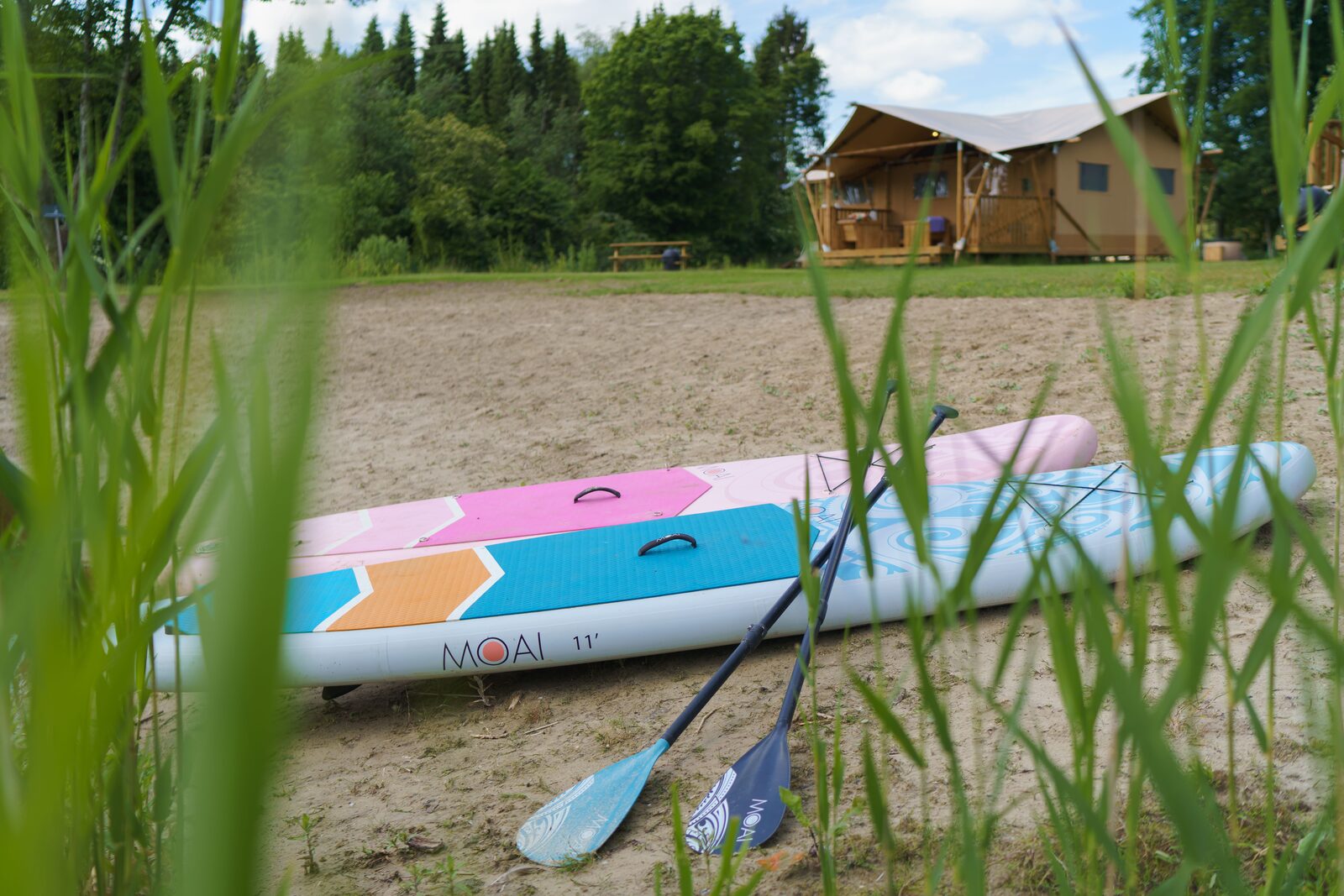 Supboard rental
SUP has grown into a real hype in recent years. And we understand why. In addition to the great view from the water, it is also a good work-out. You can rent a supboard from us and get out on the water. Have you never paddled before? No worries! The boards are long and wide and therefore very stable. We will give you a short instruction on departure, that will be all right!
The costs are €10 per supboard per hour.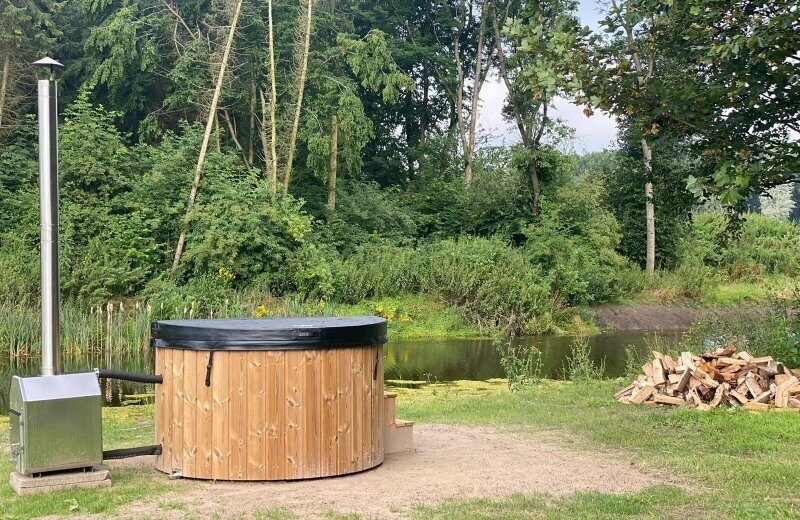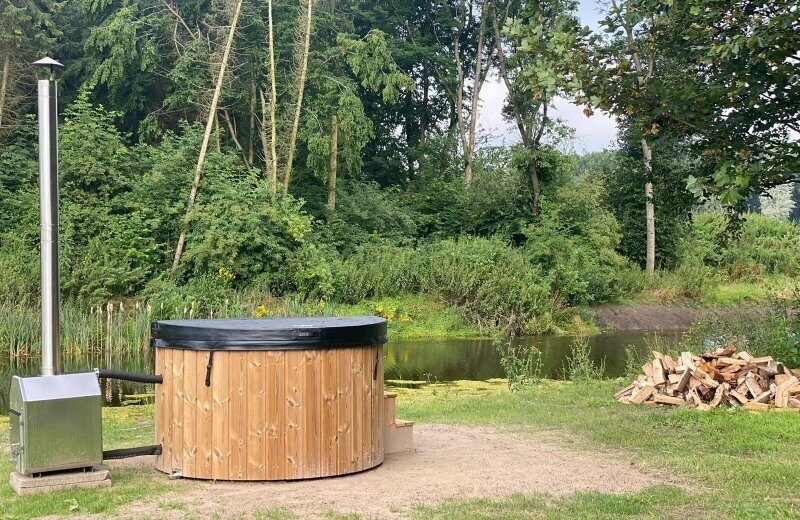 Relax in a wood-fired hot tub
The wood-fired hot tub is originally a Scandinavian product. Inspired by the natural hot springs in Scandinavia, the idea of a warm wooden bath was born.
Several of these hot tubs are spread across the site at De Parel. You heat them up to the temperature you want. Then lower yourself into the warm water and enjoy the tranquility and the beautiful surroundings.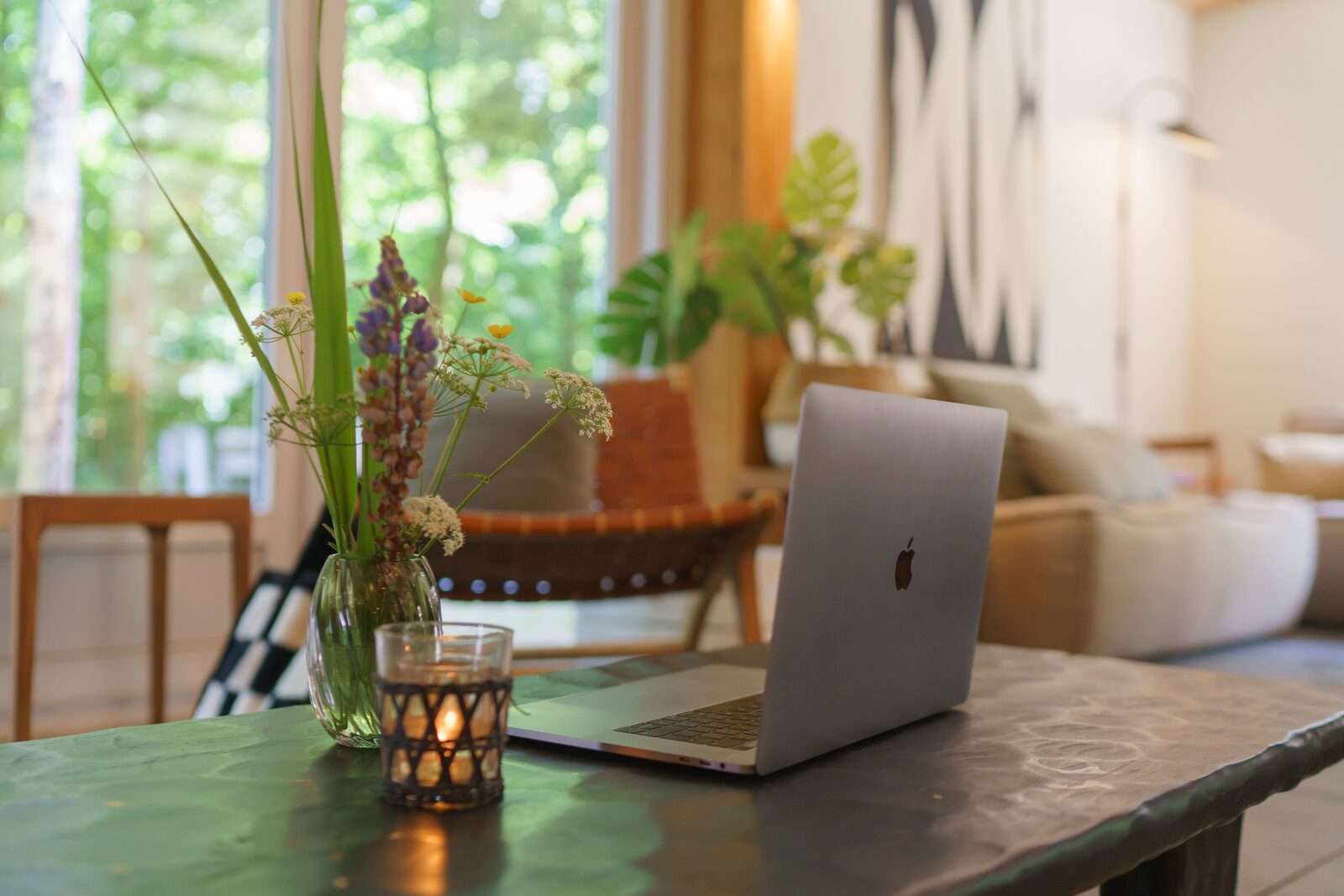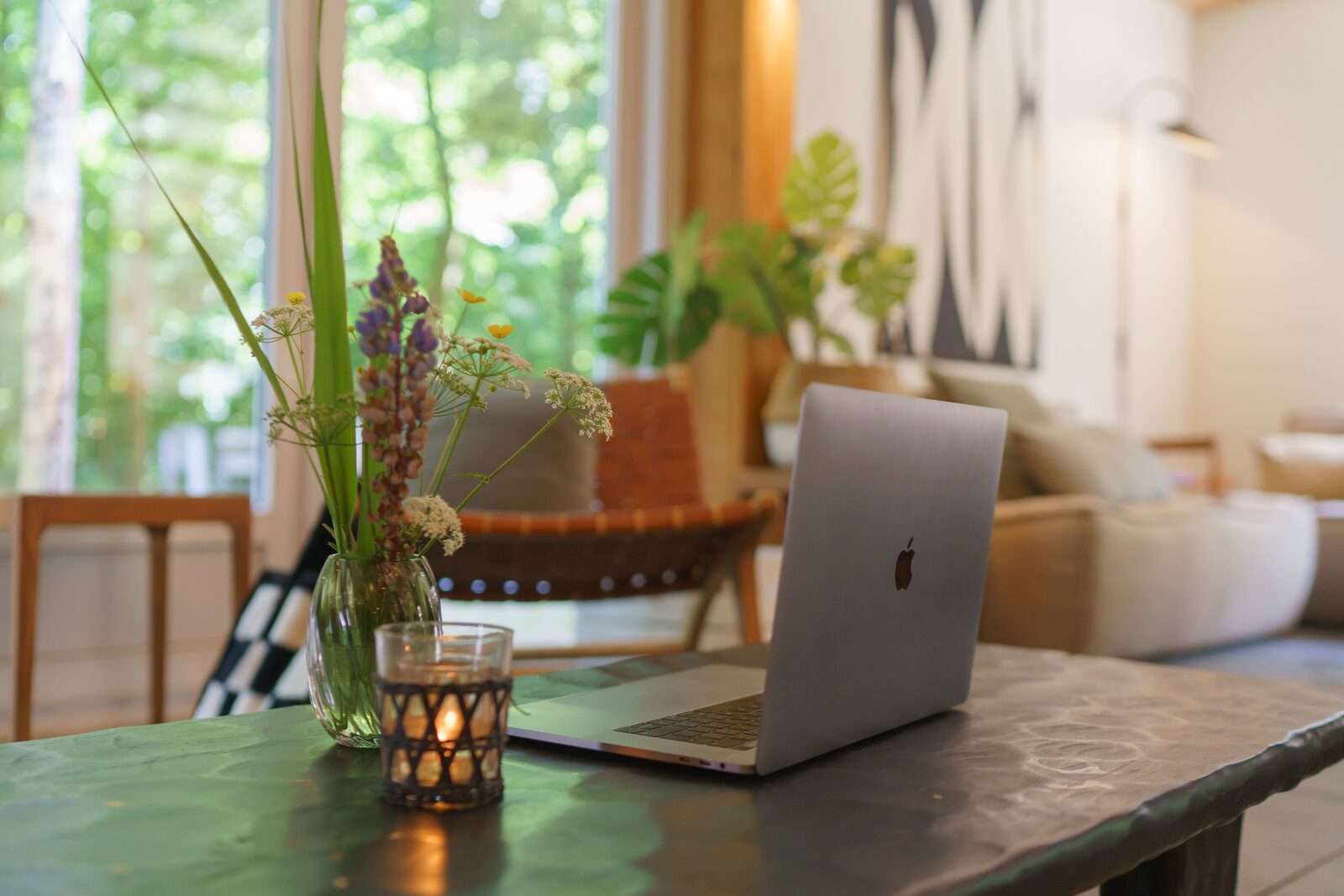 Surf on our super-fast WiFi network
All our accommodations have their own fiber optic connection. Ideal for combining work and vacation, or for streaming a good movie during rainy days. Our internet can handle anything!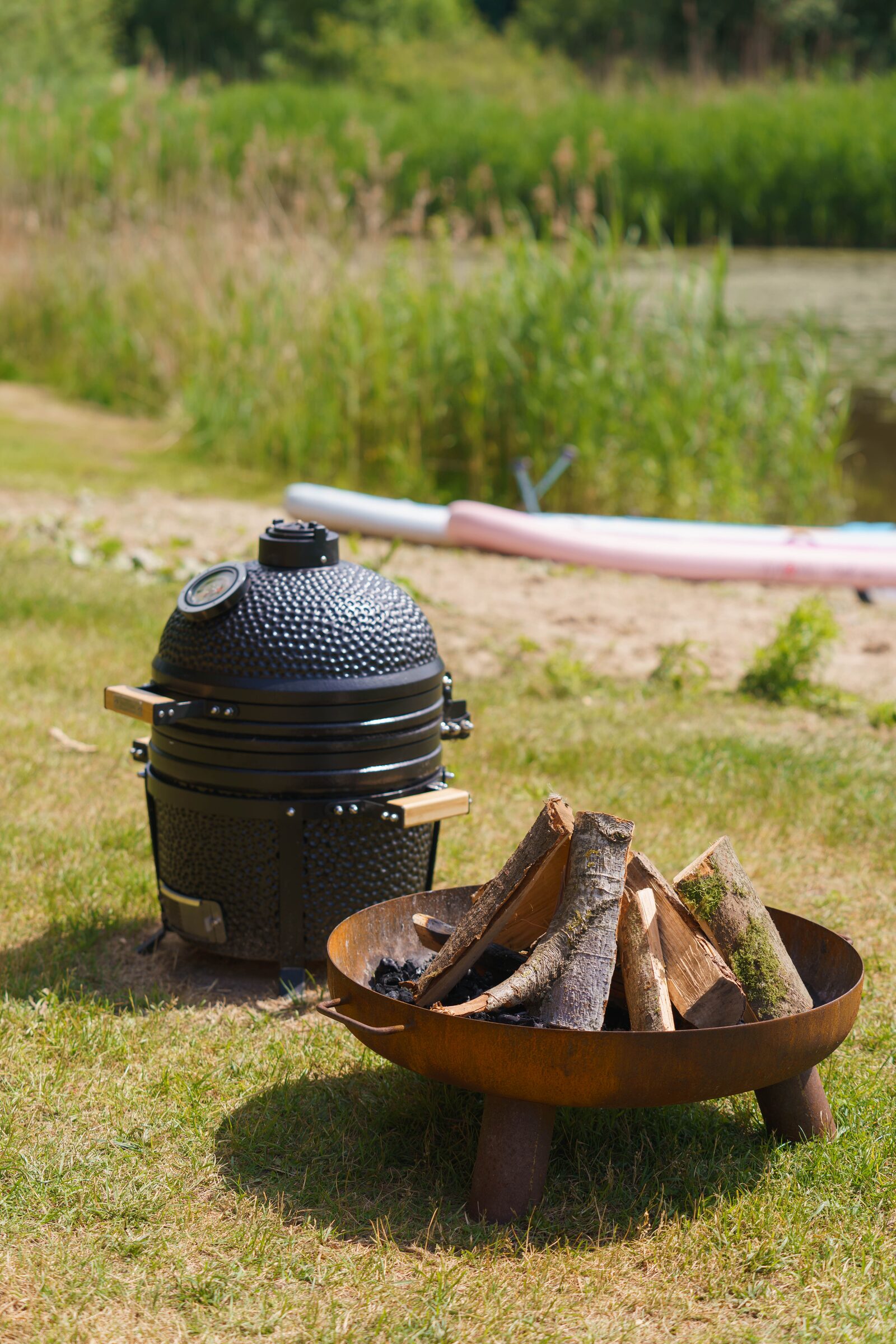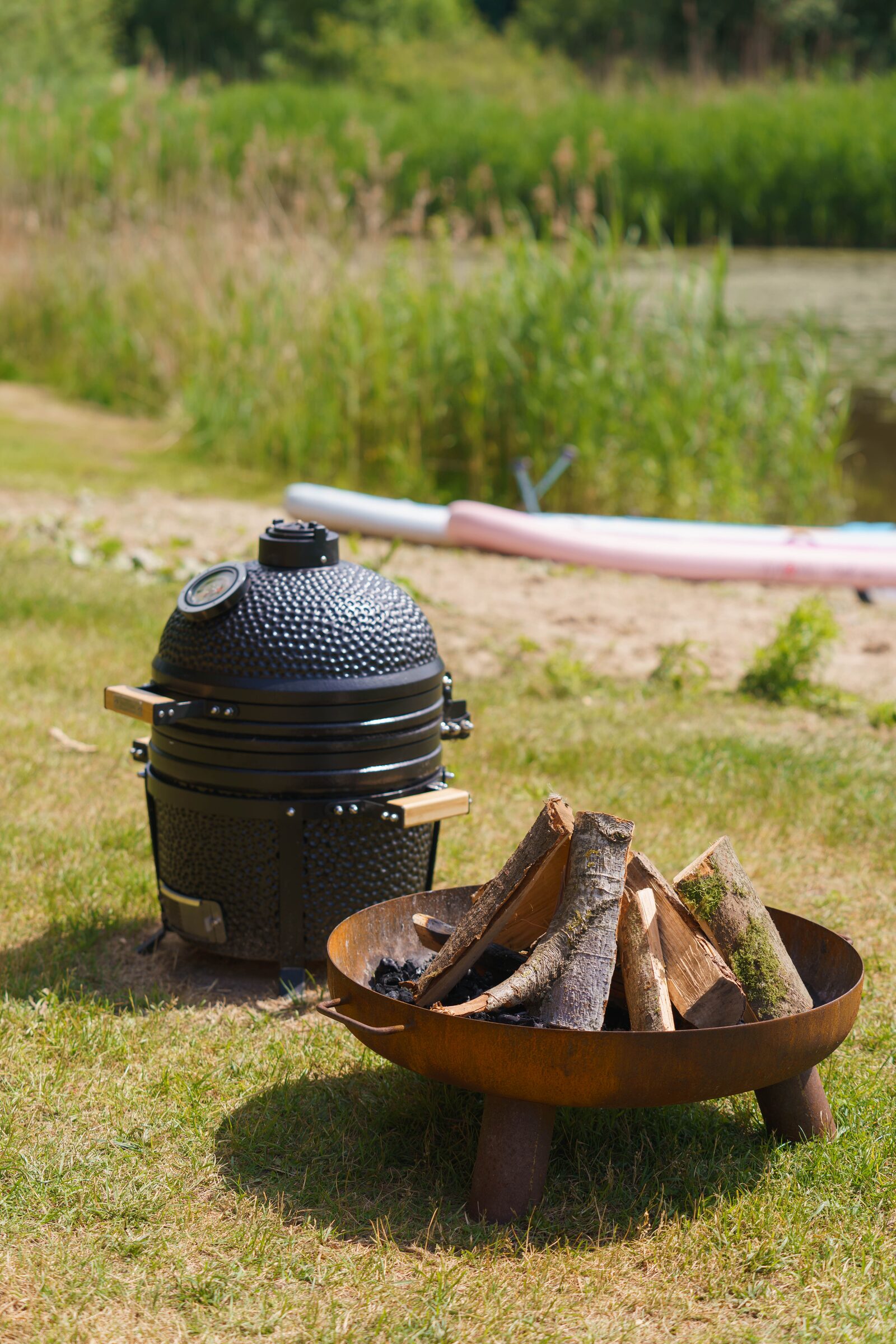 Grilling on a real Kamado barbecue
The Japanese Kamado barbecue tradition is being used more and more in Europe and we are definitely fans. All our glamping tents are equipped with their own Kamado BBQ to prepare unique dishes.
Don't feel like doing your own shopping? Our chef provides delicious barbecue boxes. Fish, Meat or Vegetarian? Let us know, we can take care of it.
Charcoal and firelighters can be purchased at the reception.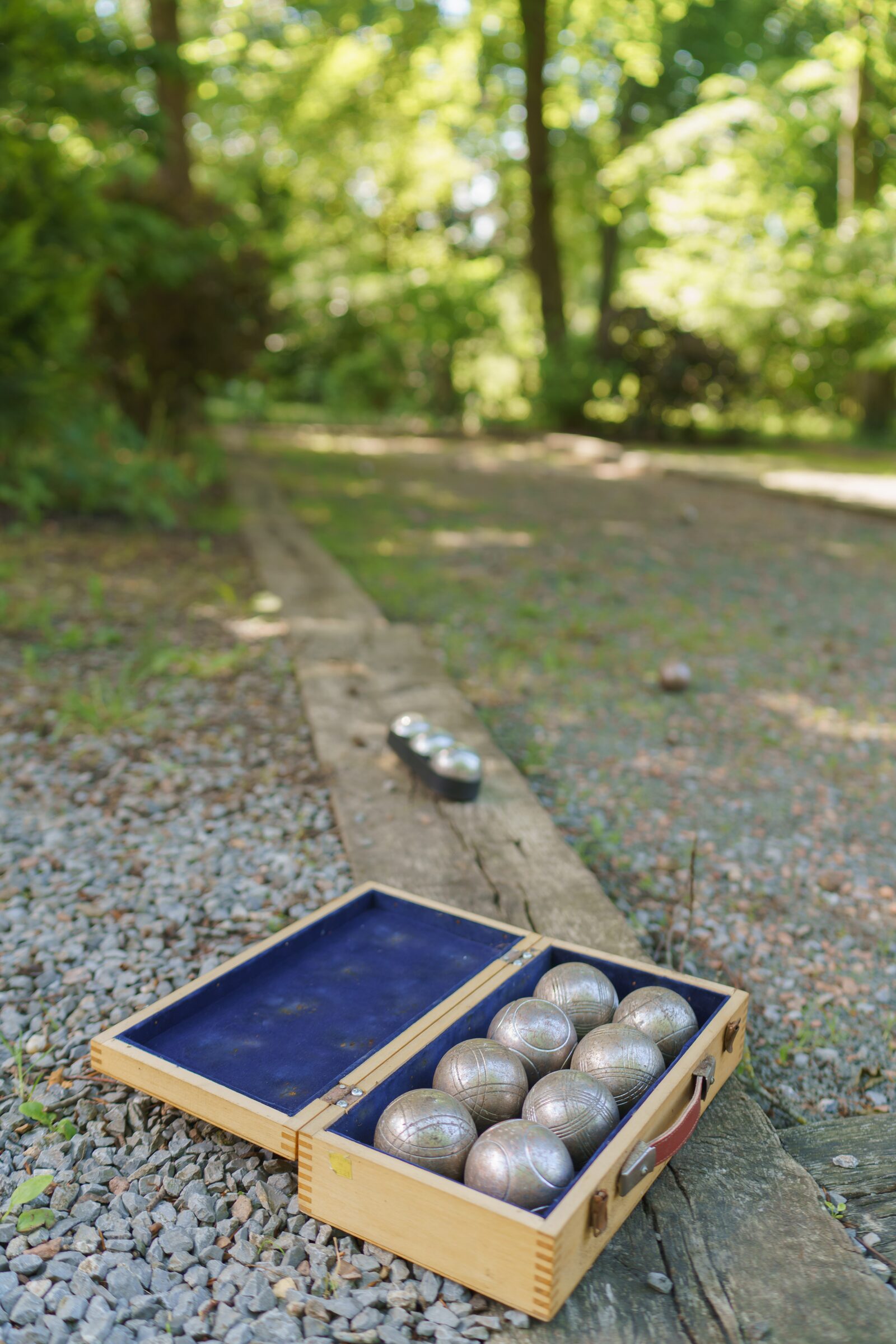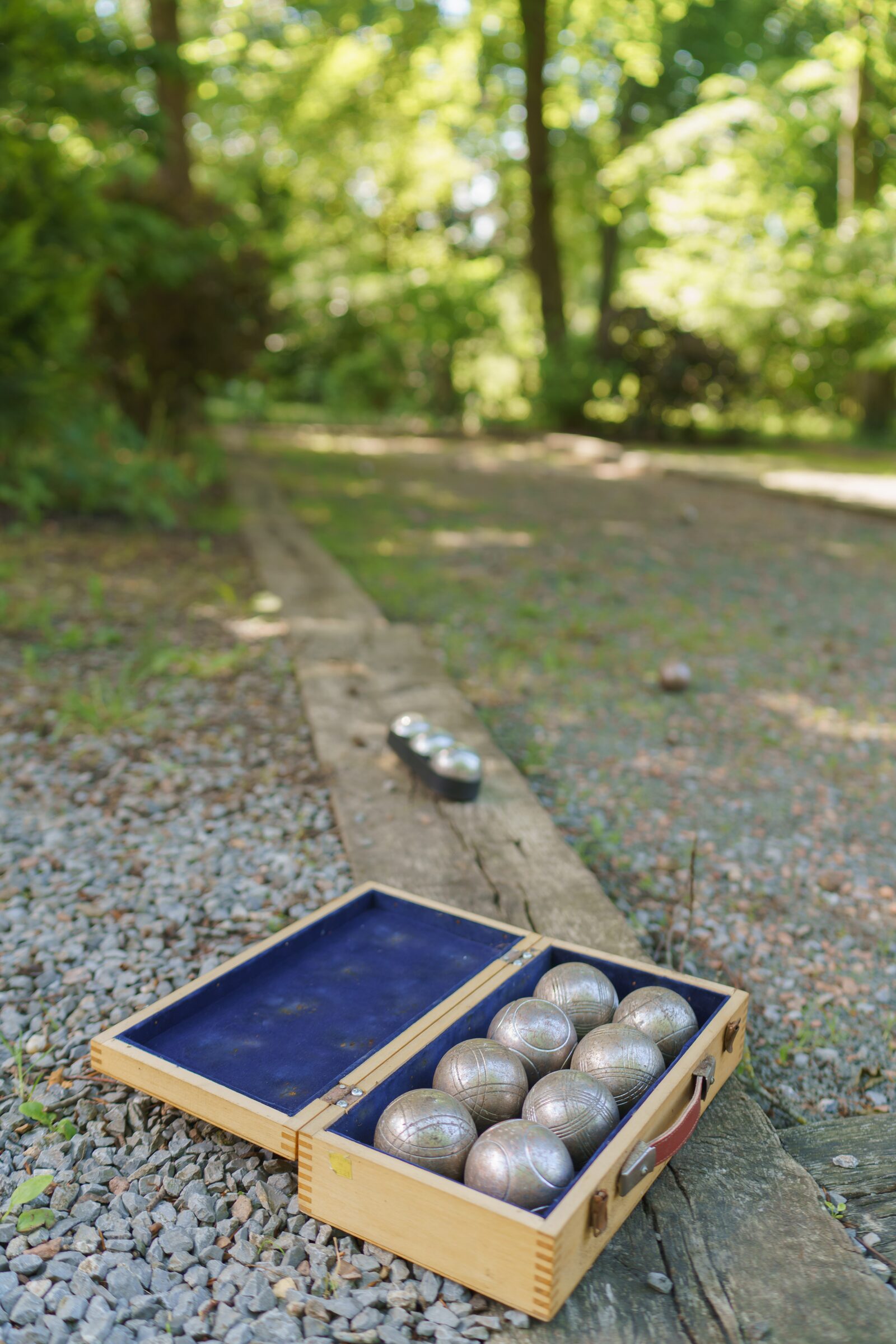 Play the best outdoor games
Outdoor games for young and old, De Parel holiday park has the best games. Whether you're after the French traditional boules, Kubb!, Spikeball, Croquet, or a chess board, we've got you covered. They are ready at the reception!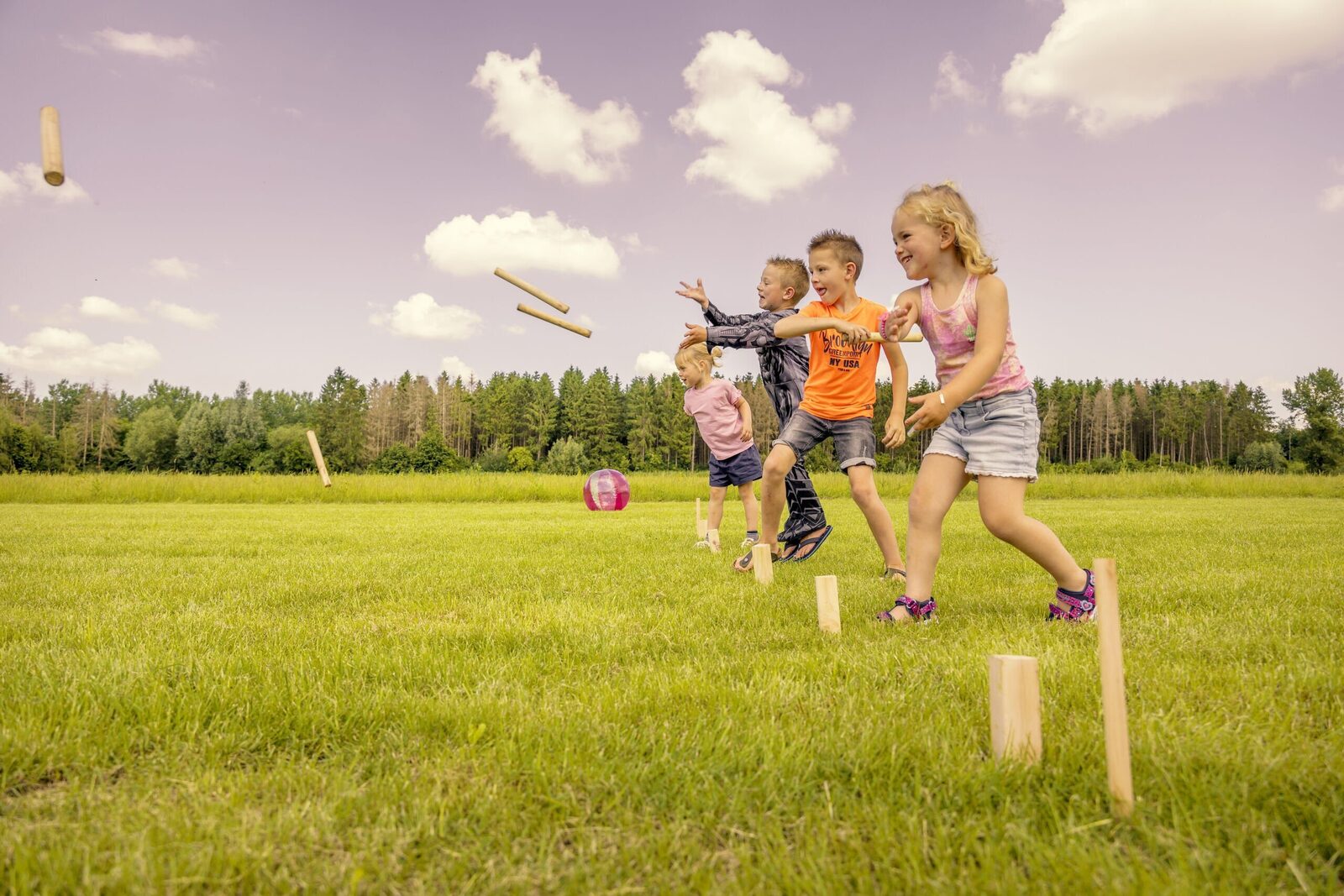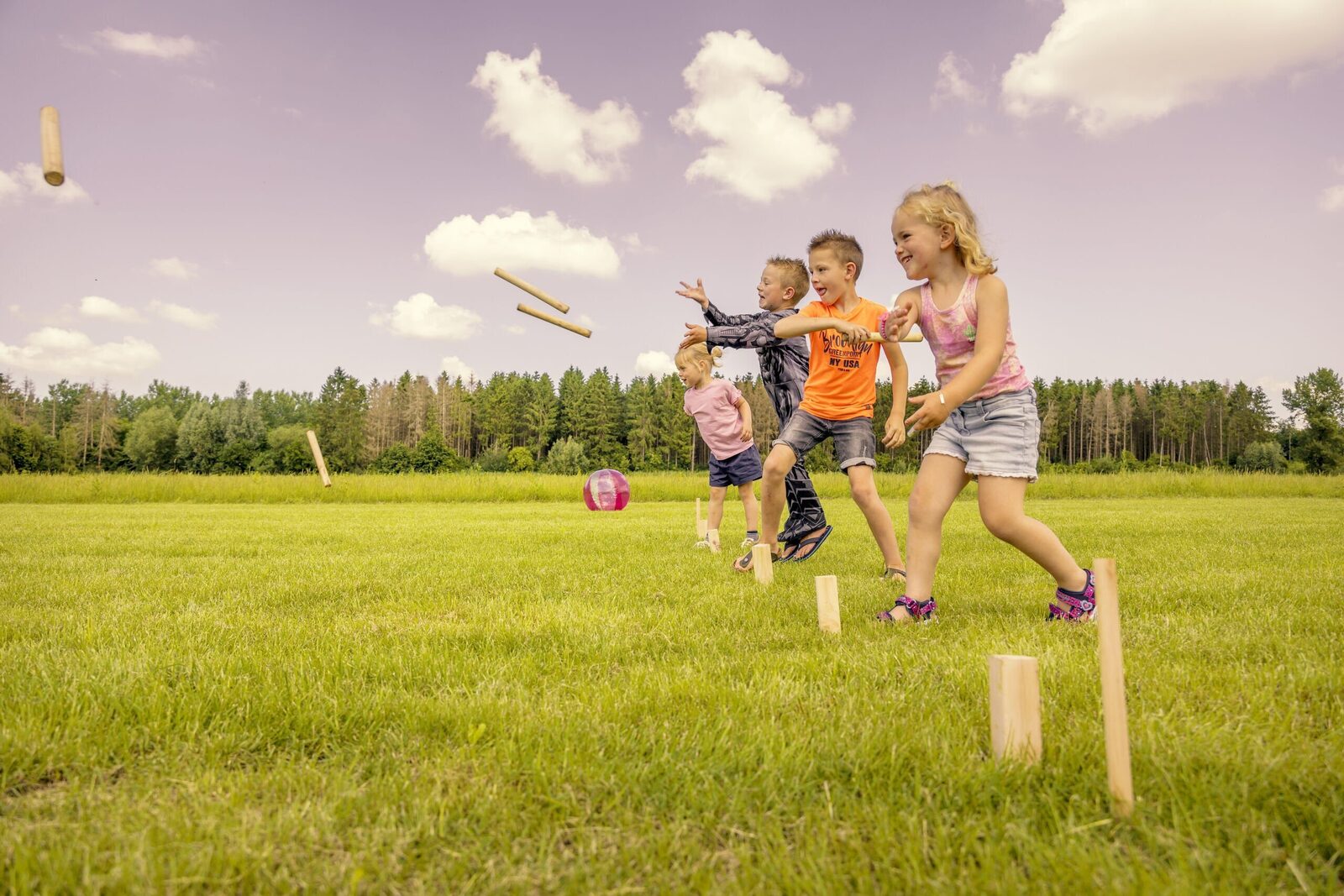 For the children
There is plenty to do for the children! On the beach of De Parel, the children can play to their heart's content in the water, learn to SUP or play games. Playbos De Zevensprong is a few minutes by bike, where you can climb, run and build huts. At Telstar Beach, children can take all kinds of lessons, from surfing to sailing.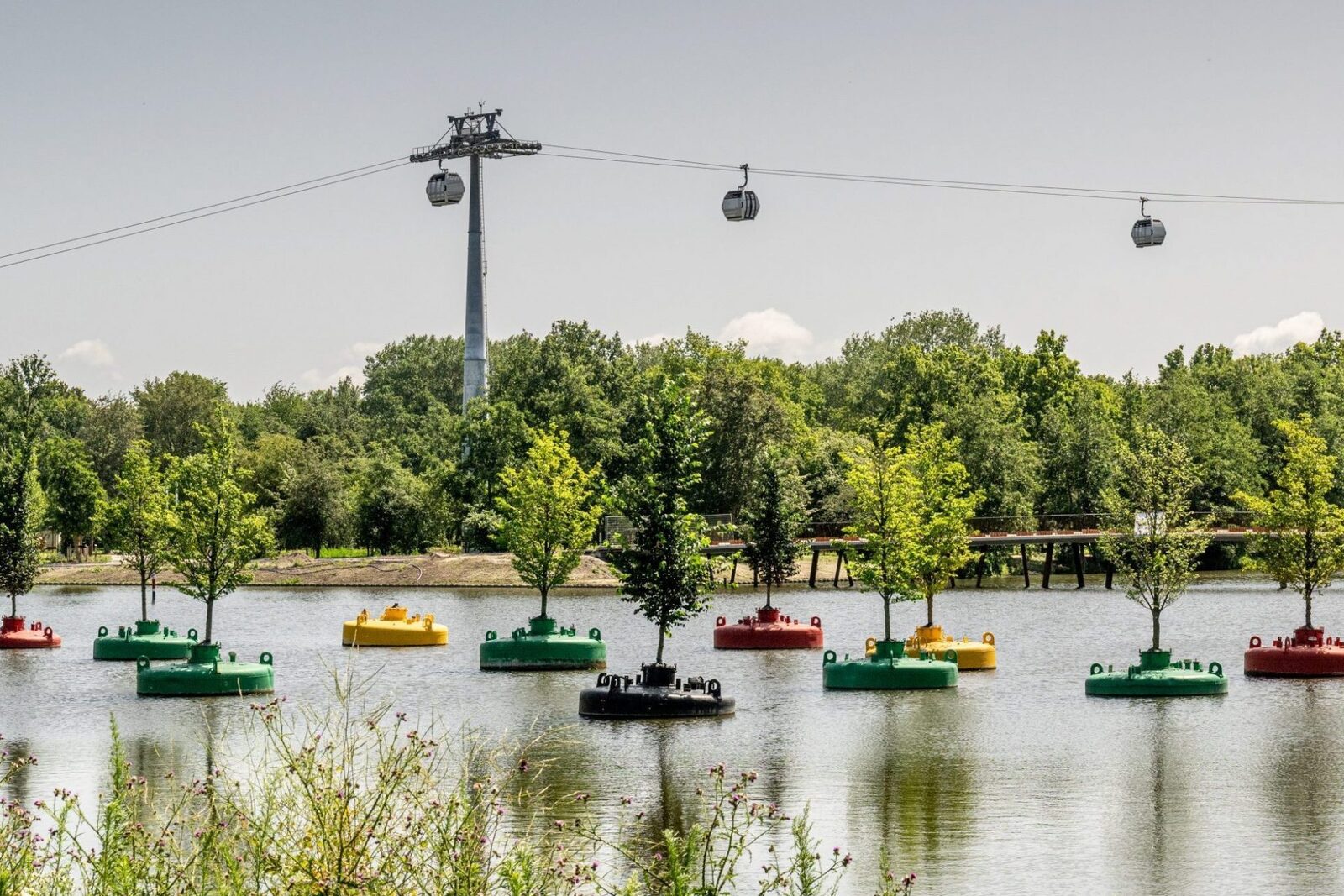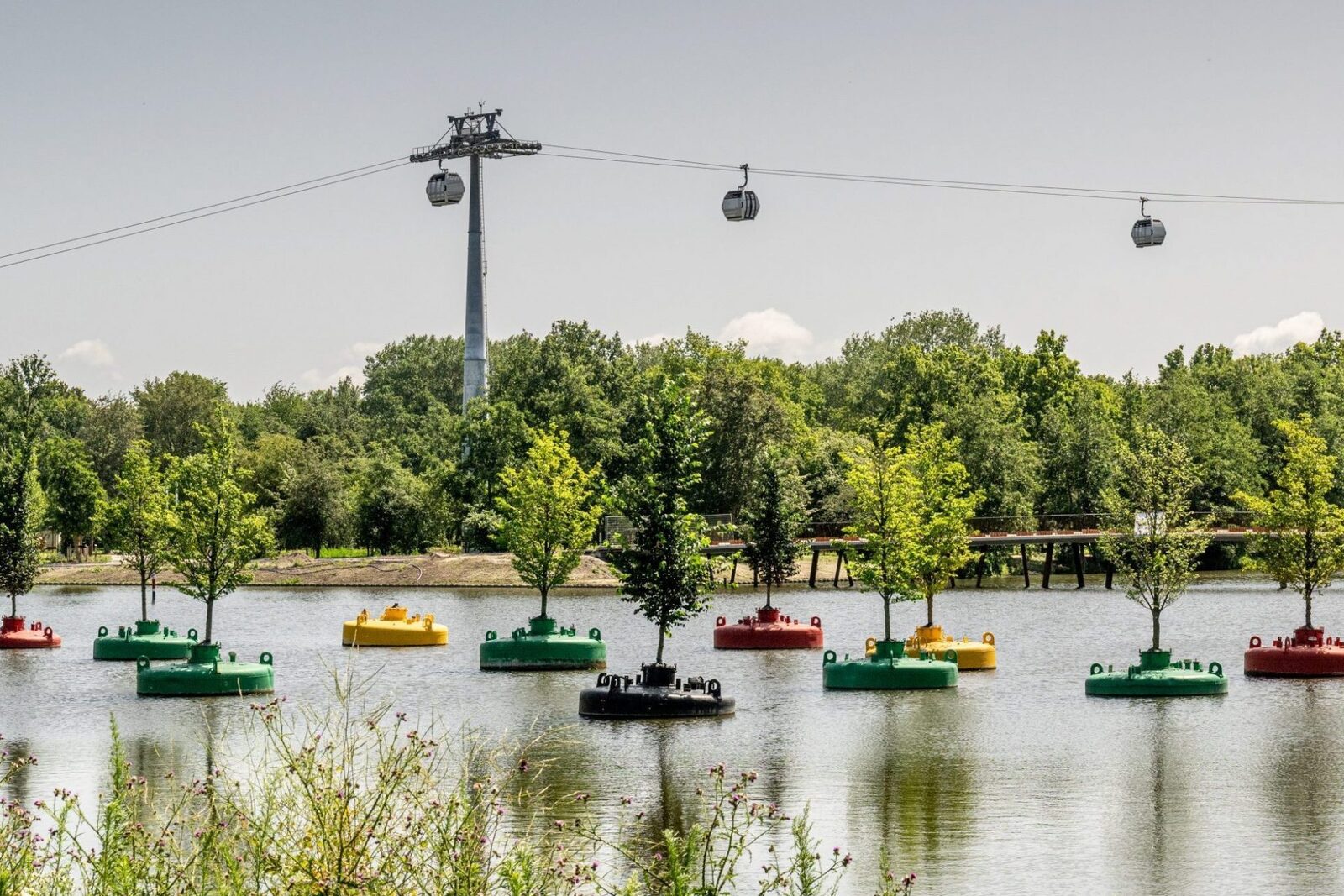 Visit the Floriade
Glamping De Parel is only a 25-minute drive from Florida Expo 2022. This world horticultural exhibition is organized once every 10 years and attracts visitors from all over the world. Enjoy the beautiful colors and wonderful scents of plants, flowers, fruit and vegetables.
For more information and tickets, visit the Floriade website.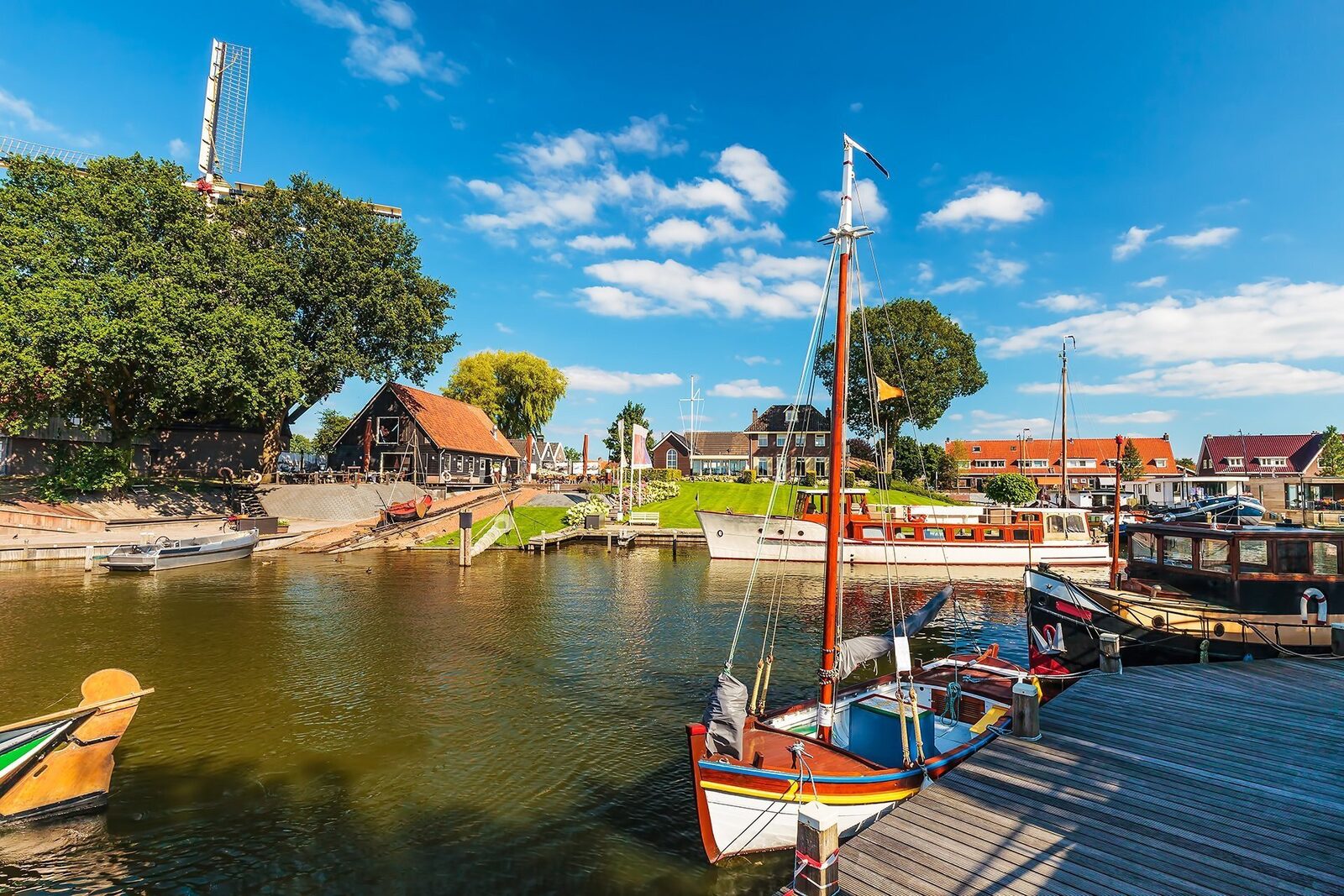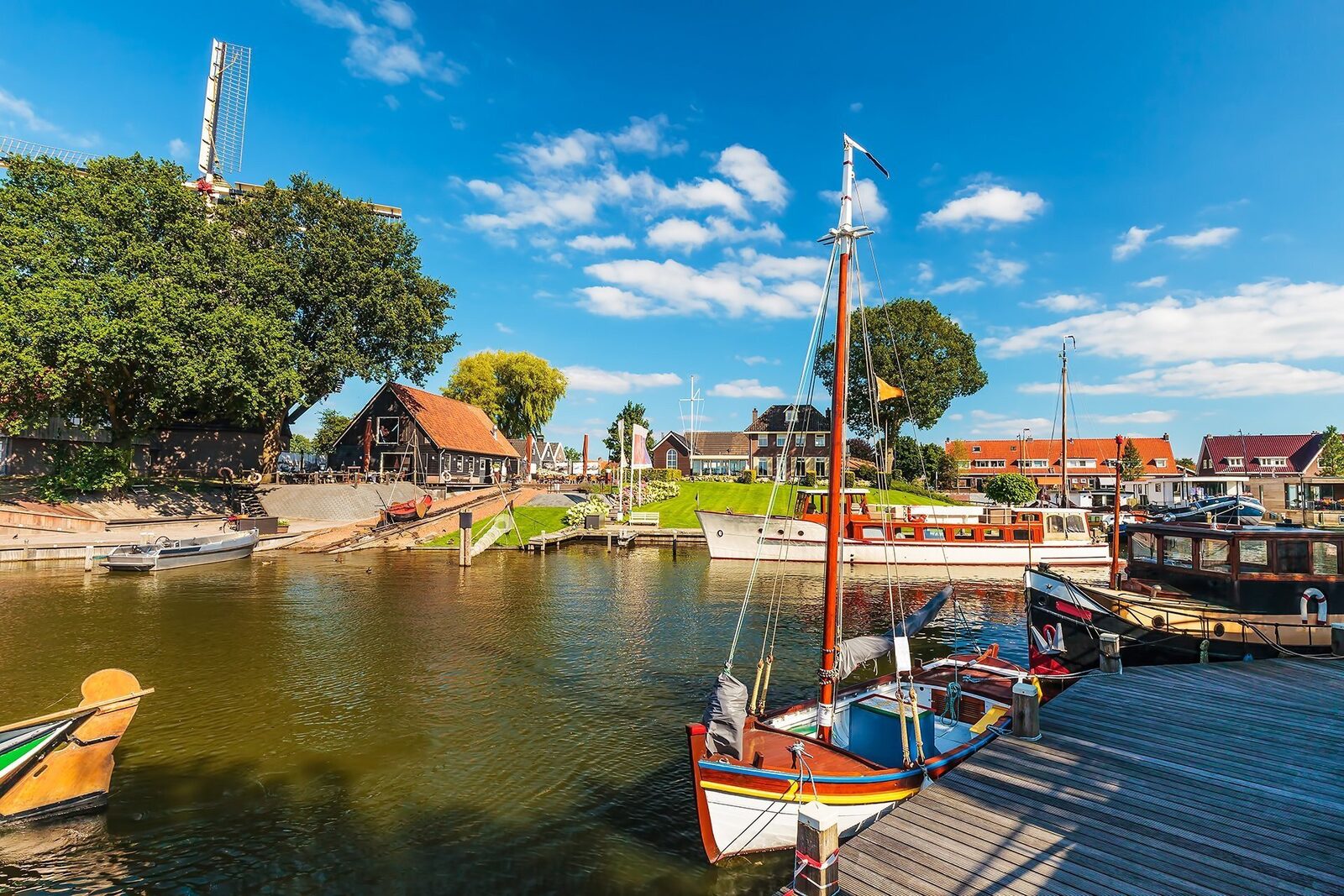 Discover the beautiful cities in the area
In addition to the beautiful nature, there are also plenty of beautiful cities to visit in the area. Hanseatic and fortified city Harderwijk is a city with a rich history, and has almost a hundred national monuments. In the immediate vicinity are beautiful castles such as Staverden Castle and De Essenburgh Castle.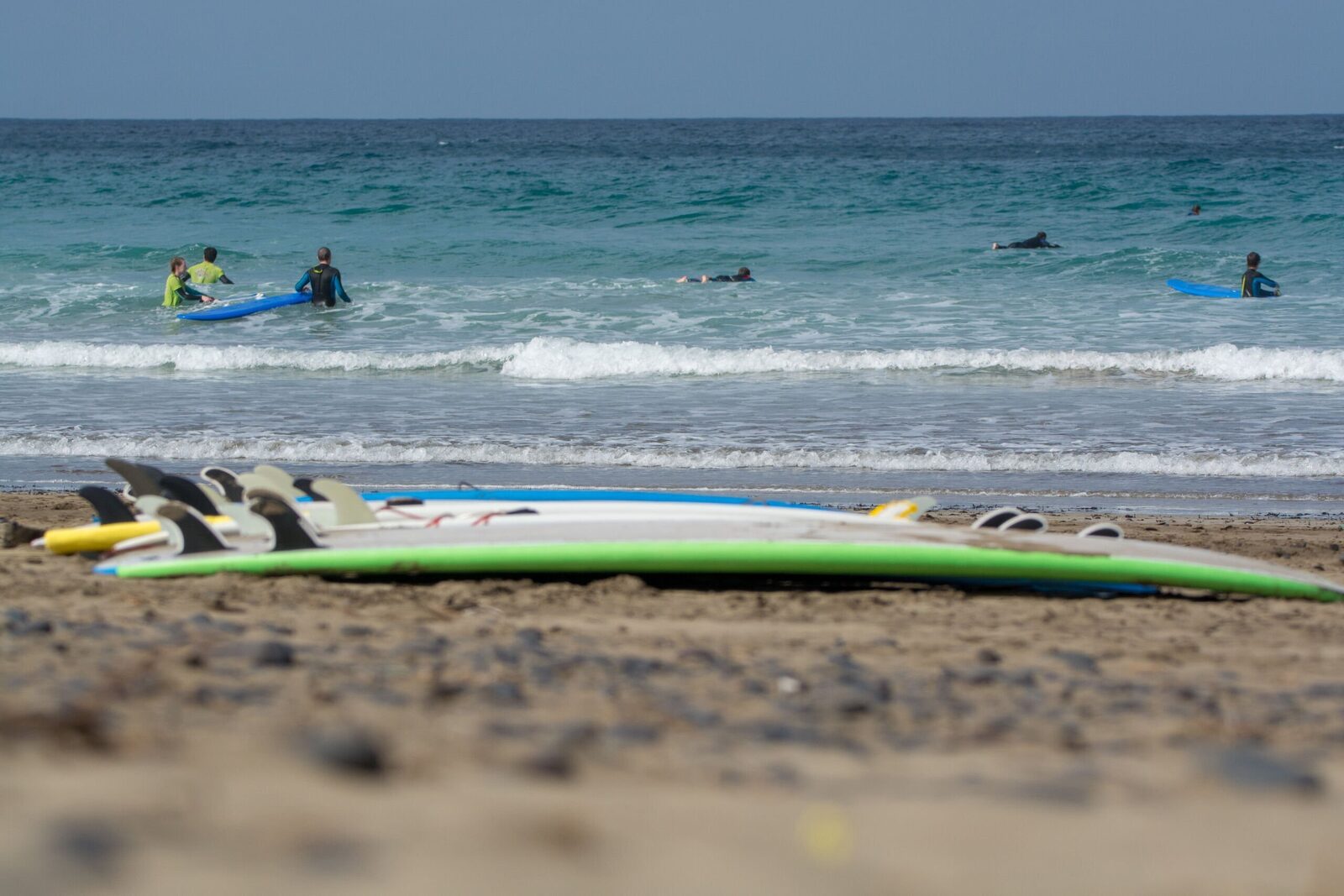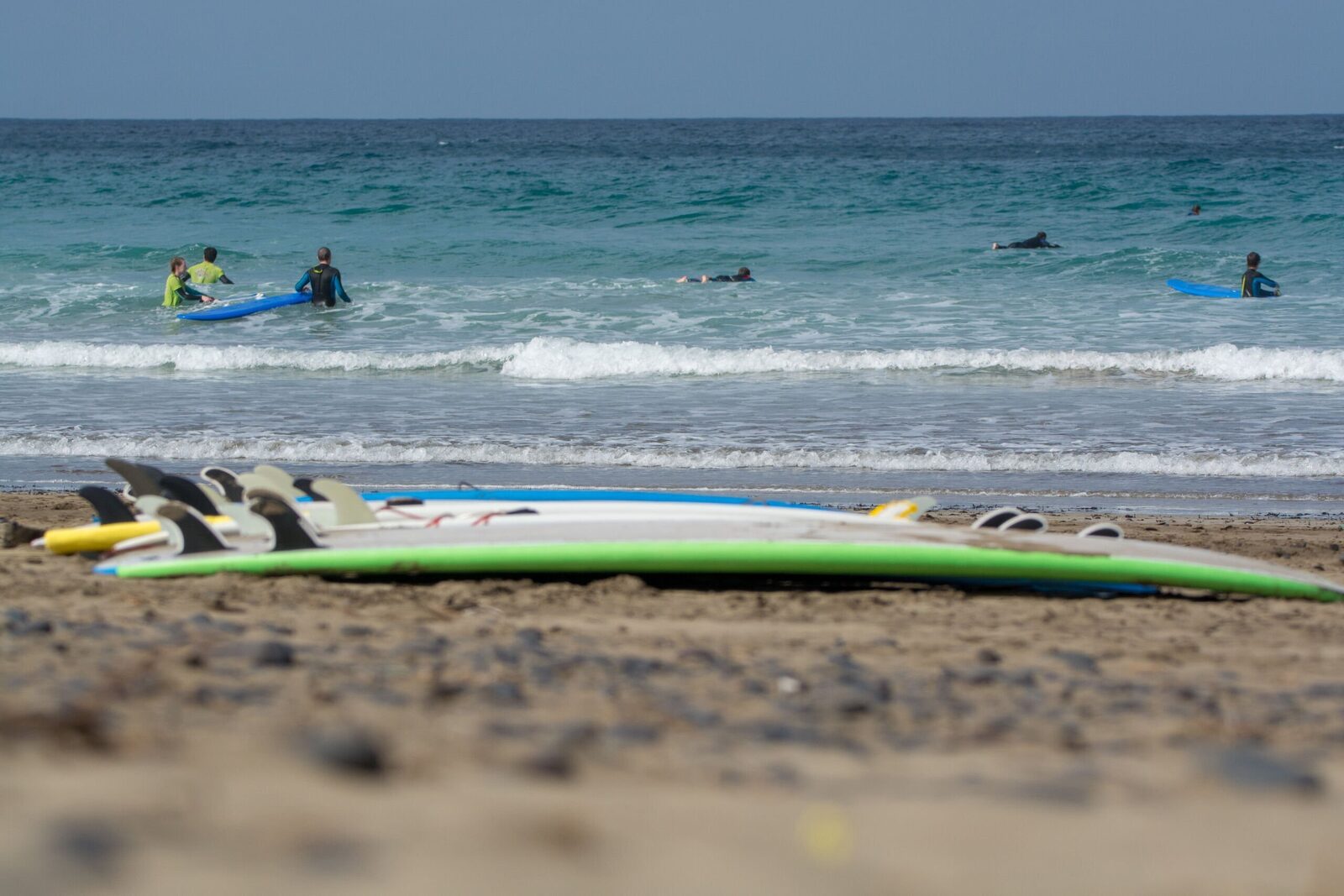 Activities on the water
De Parel is close to several popular water sports destinations, including Horst beach, Zeewolde Marina, Telstar beach and various other beaches around the Wolderwijd. Windsurfing, kitesurfing, canoeing or renting a boat, it's all possible!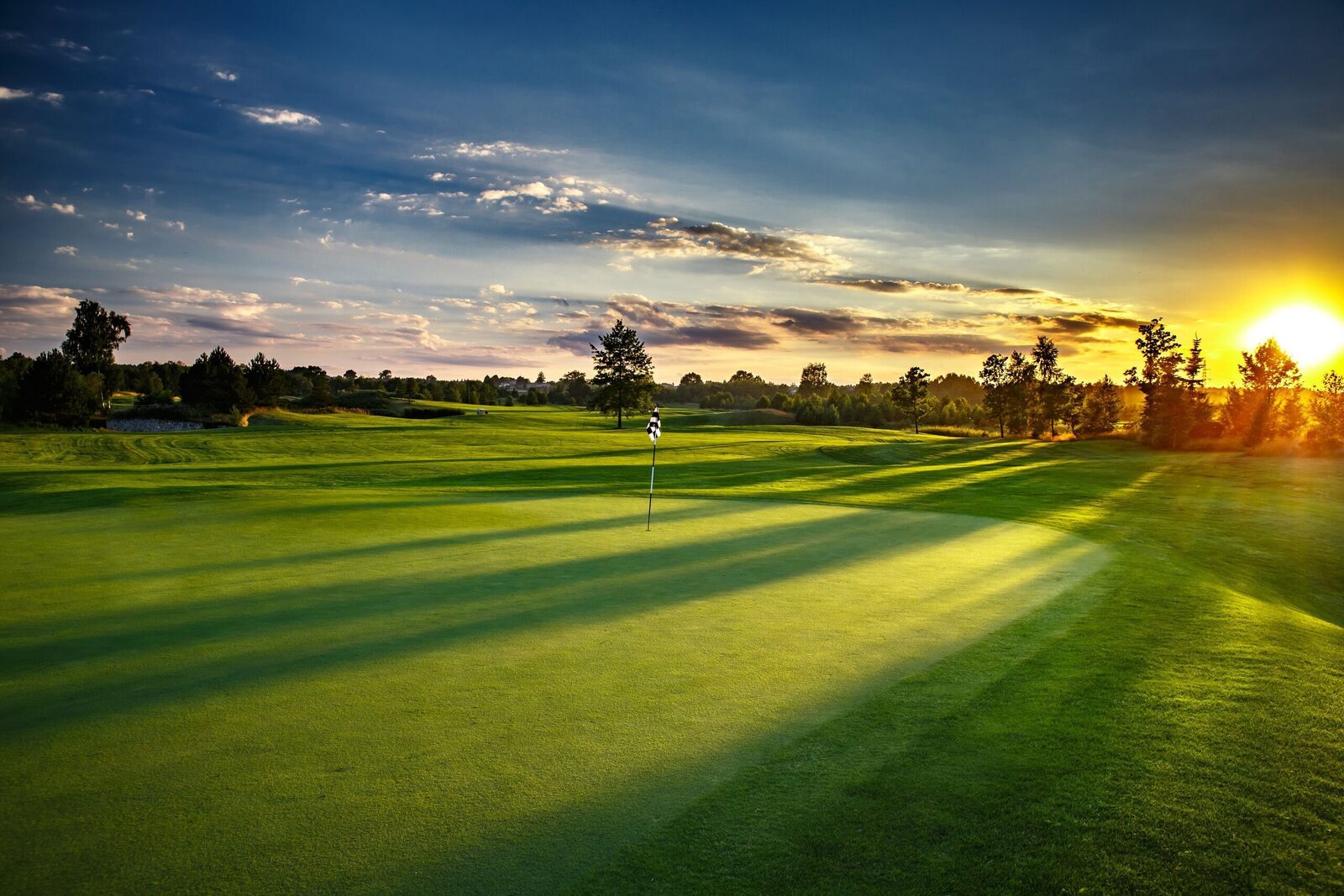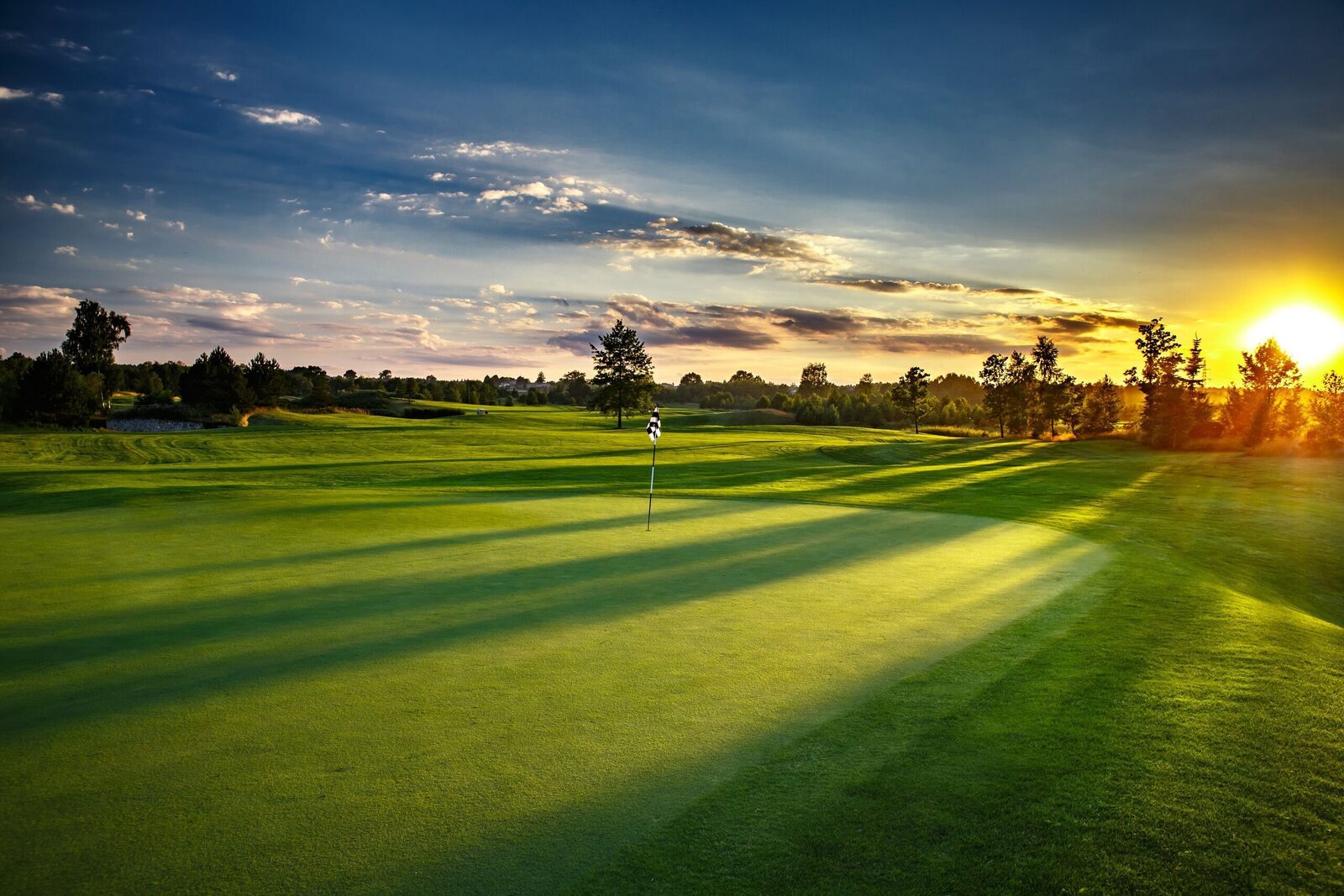 Zeewolde Golf Club
Glamping De Parel is also ideally suited as a location for a wonderful golf weekend. Golfclub Zeewolde is 3 minutes away from our park. The course is spaciously laid out on a 120 hectare site and has four 9-hole loops (Aak, Botter, Pluut and De Jol). The course has a park-like character and is located in the middle of nature. There is a wide variety of flora and fauna including birds of prey and several waterfowl, roe deer and foxes. The holes offer a lot of challenge for both the higher and the lower handicapper.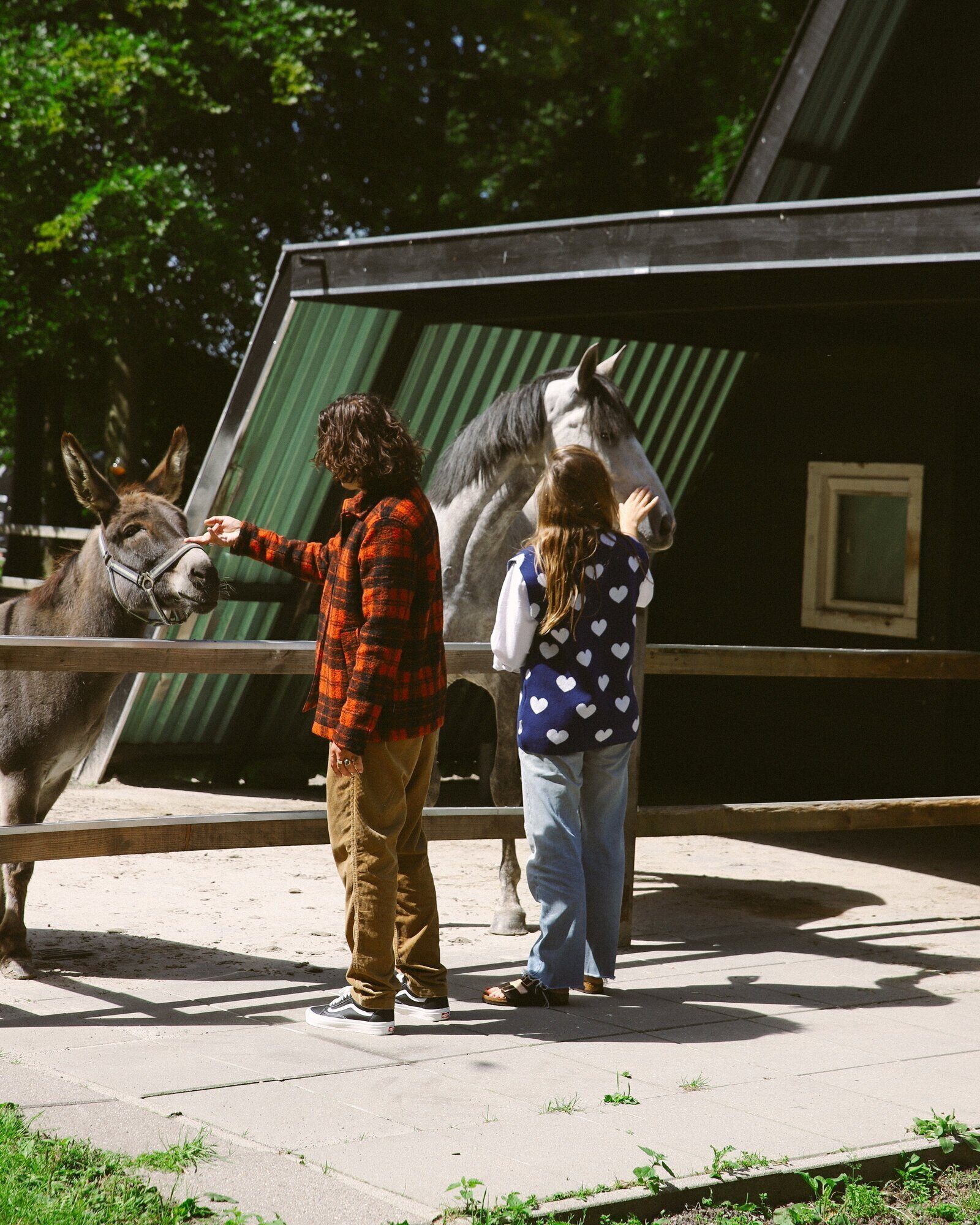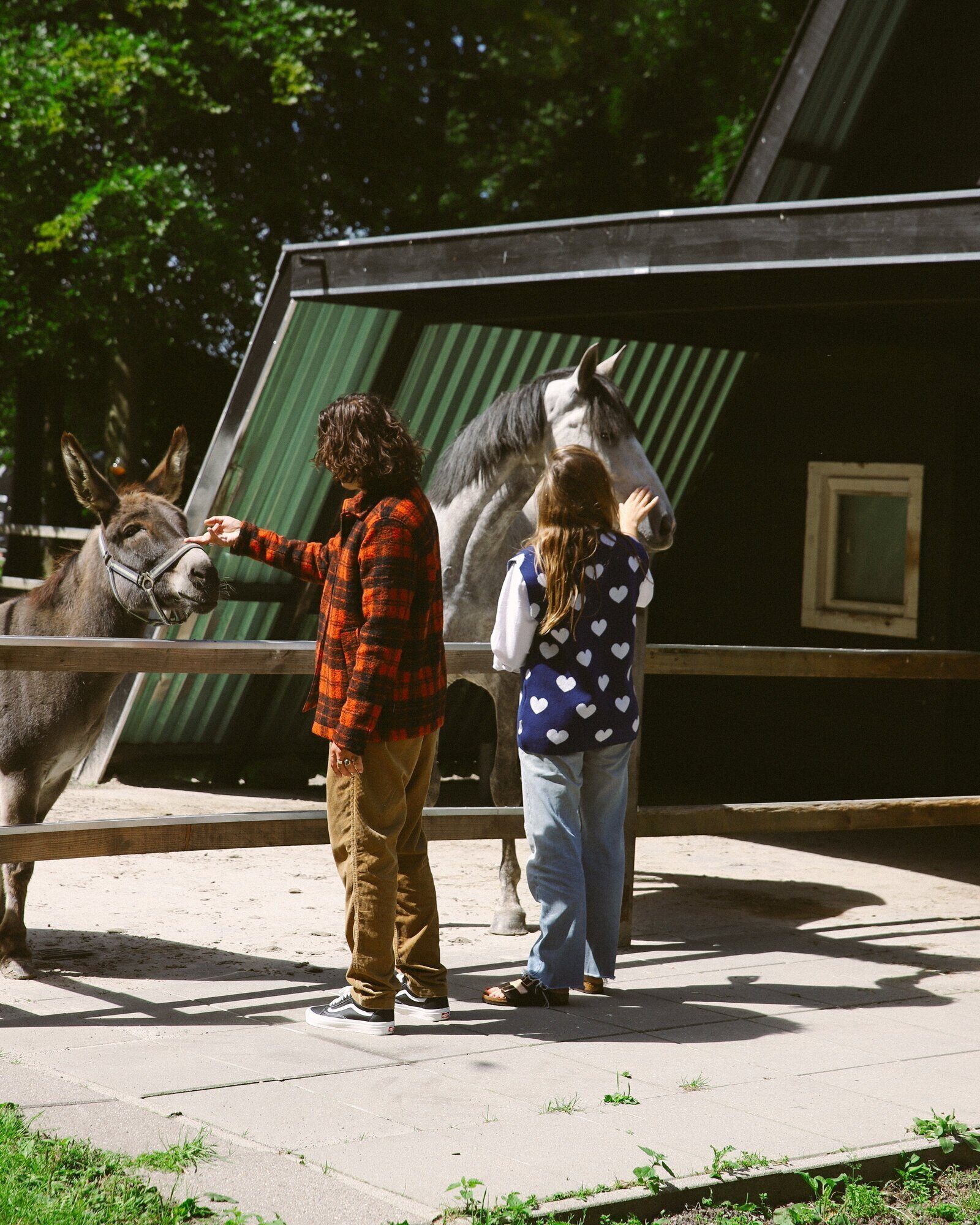 Horses and Donkey
Our horse Lola and donkey Eeyore greet you when you arrive at our park.
Our animals are cared for in a centrally located place and they are always happy when friends come over.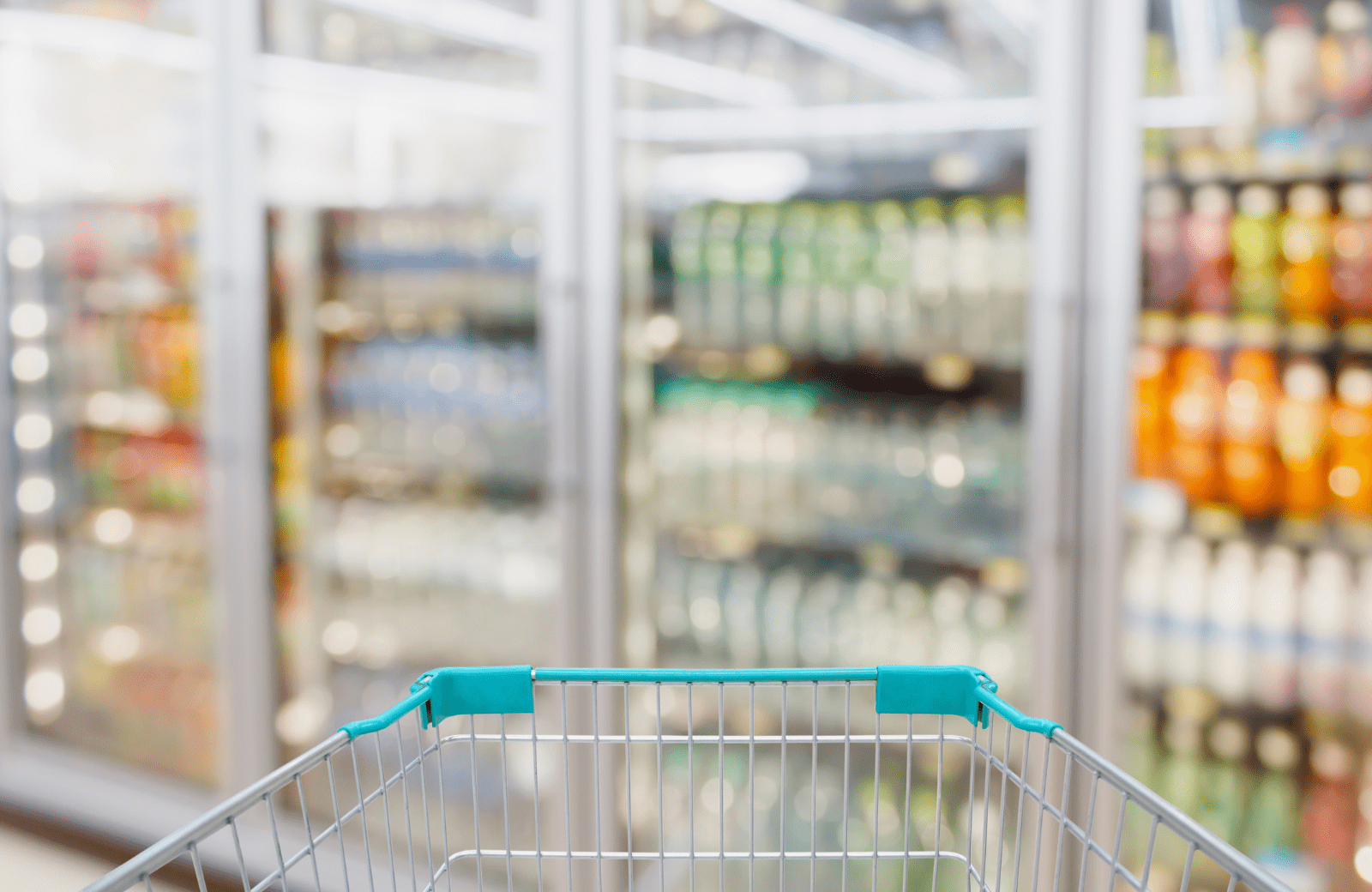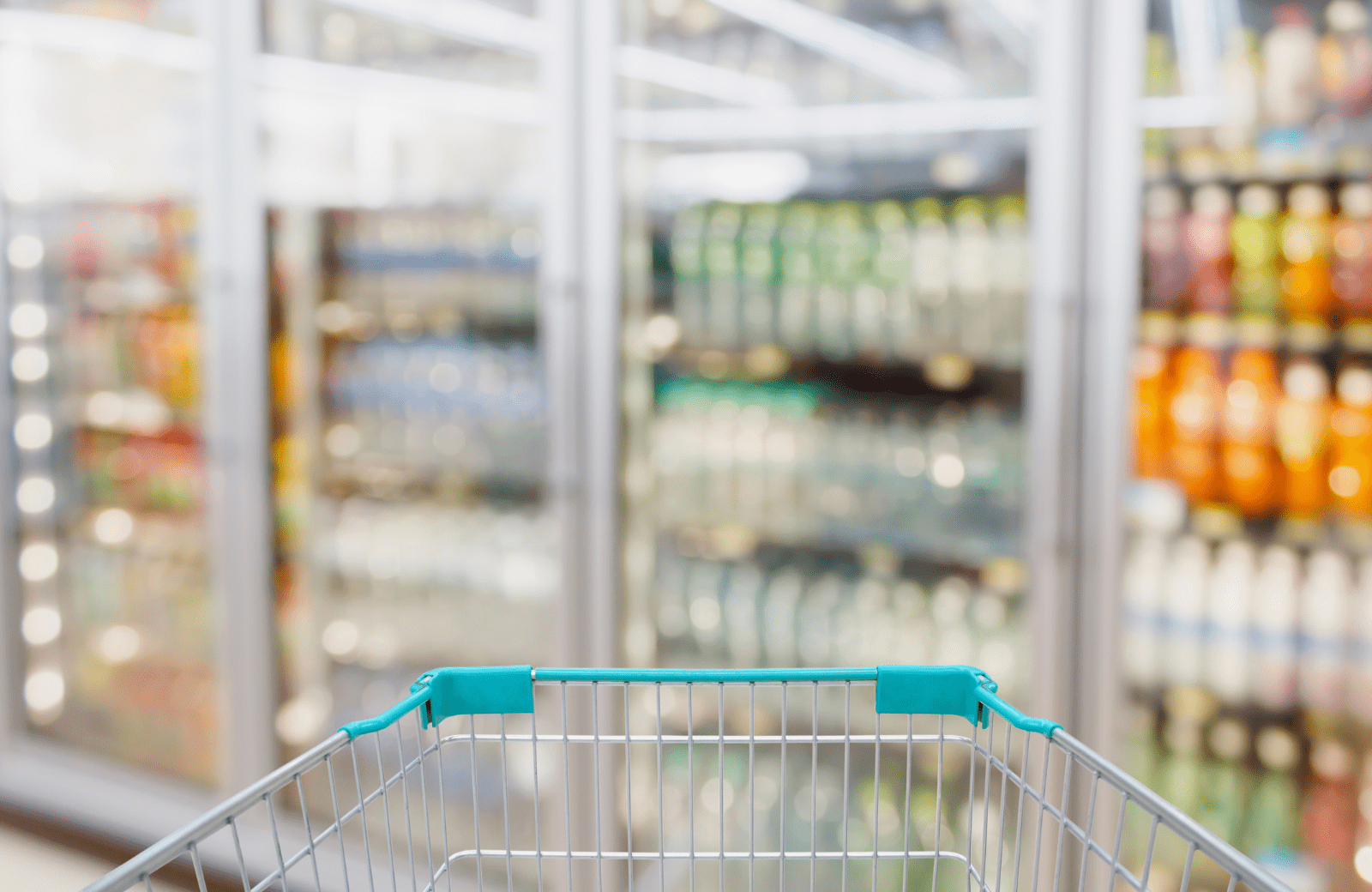 The supermarket is around the corner
There are several supermarkets in the vicinity of holiday park De Parel. The Coop is a 5-minute drive away, and you can reach the Abert Heijn in 7 minutes. There is plenty of choice in Zeewolde to do your daily shopping so that you can tailor your own stay to the smallest details.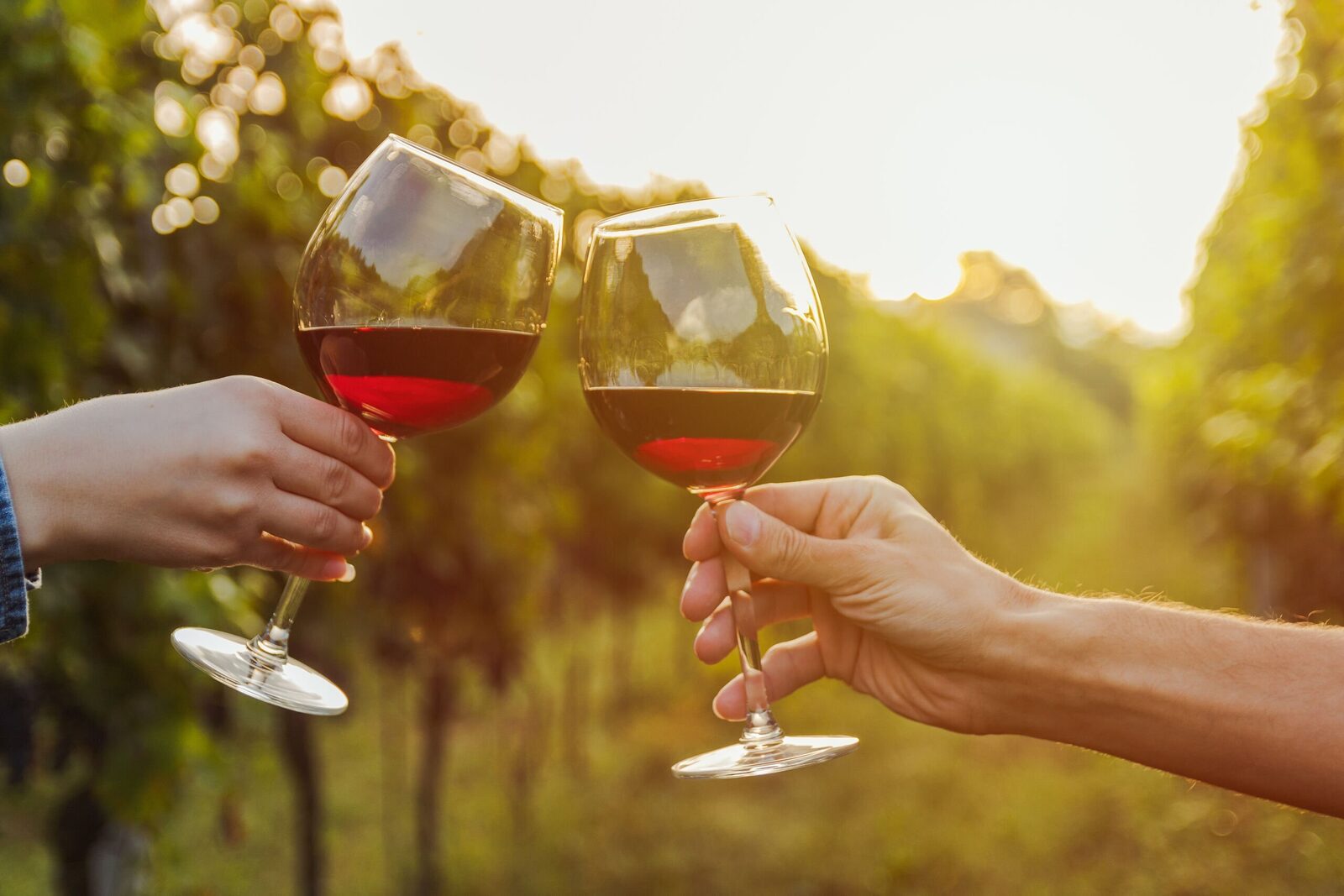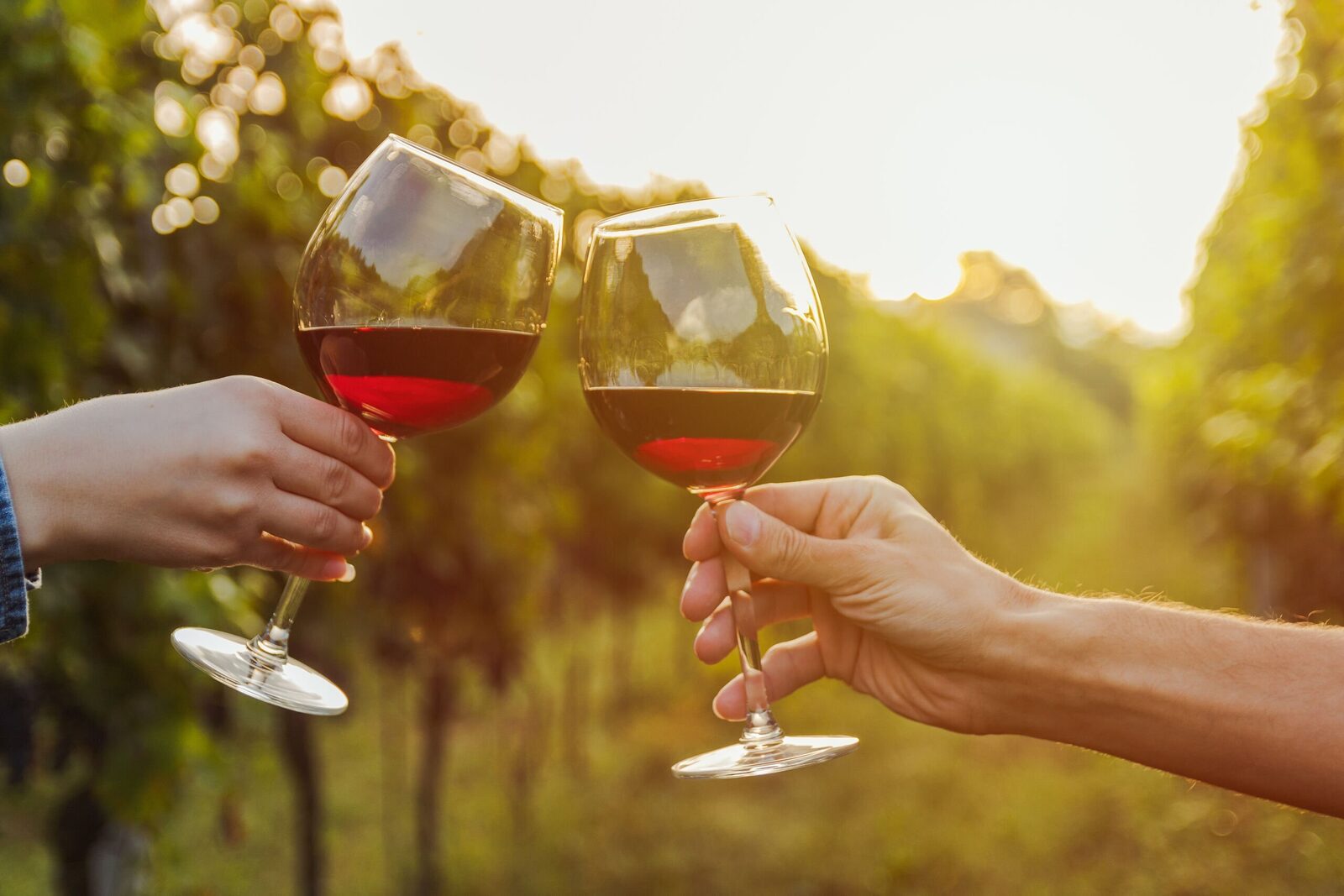 Wilgenhorst Winery
More than 3.8 meters below sea level, just outside the village of Zeewolde, lies Wijngoed Wilgenhorst. Since 2012, winemaker Geert Horlings has been making delicious white, red and sparkling wines here. The winery's host regularly receives guests for a tour and wine tasting. Ask at the reception about the possibilities.