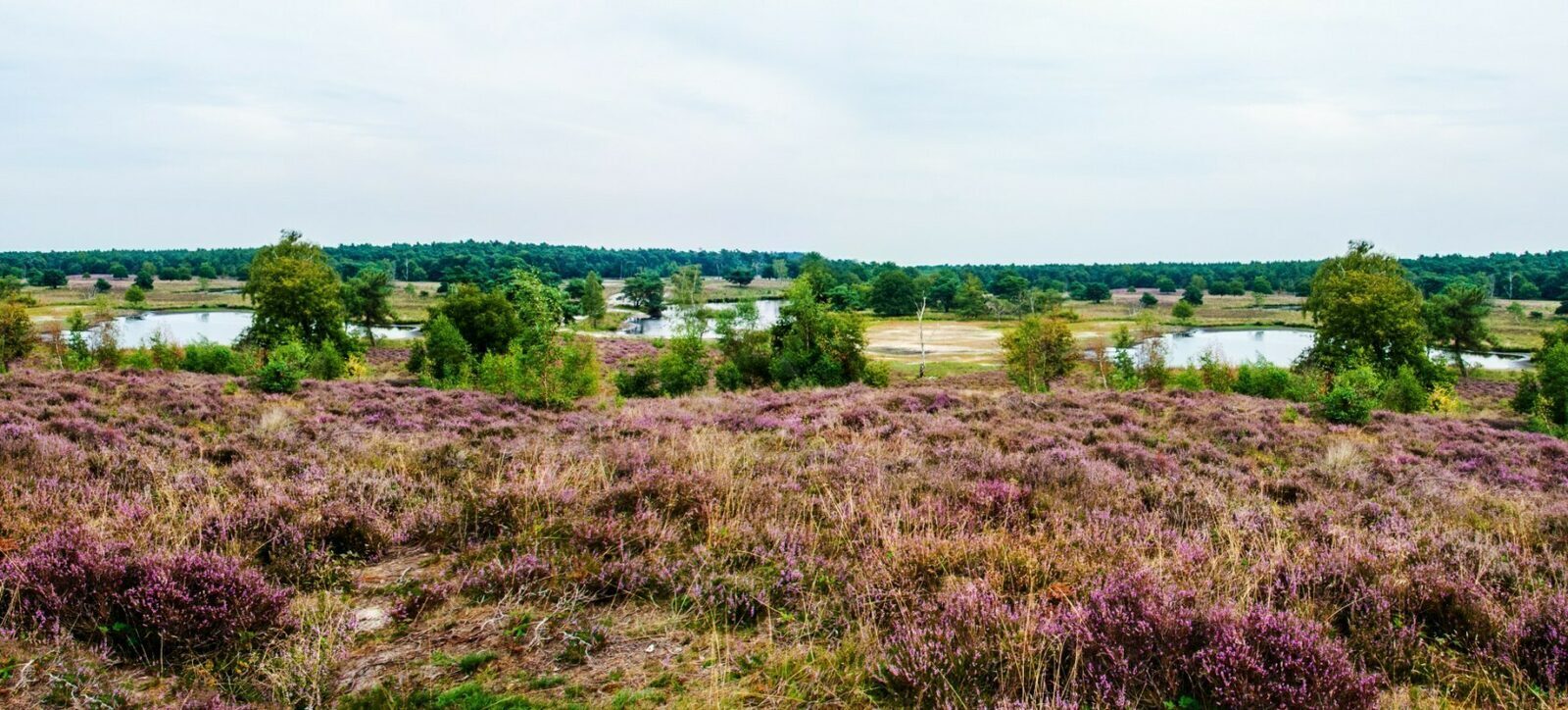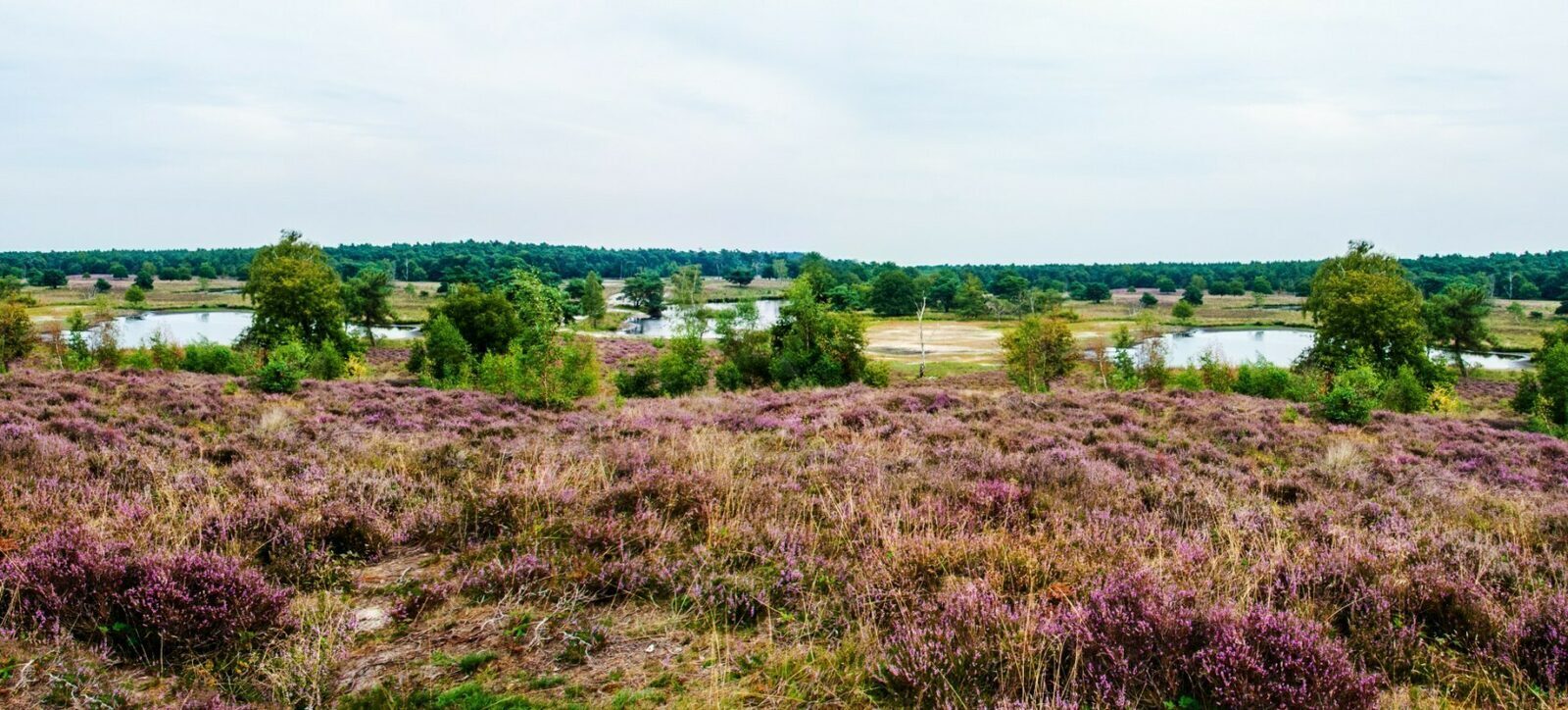 Hiking in the Horsterwold
Hiking in the Horsterwold. You don't have to go anywhere, because you are already there. This very large contiguous deciduous forest is a beautiful nature reserve where you can enjoy a walk.
The Horsterwold is a beautiful nature reserve where you can enjoy walking. There are various paved and unpaved routes available, where you literally follow in the footsteps of various wild animals. You will regularly find roe deer, wild horses, fallow deer, foxes and countless species of birds.
Staatsbosbeheer regularly organizes different types of walking tours, suitable for young and old.
Check the website of Staatsbosbeheer for more information.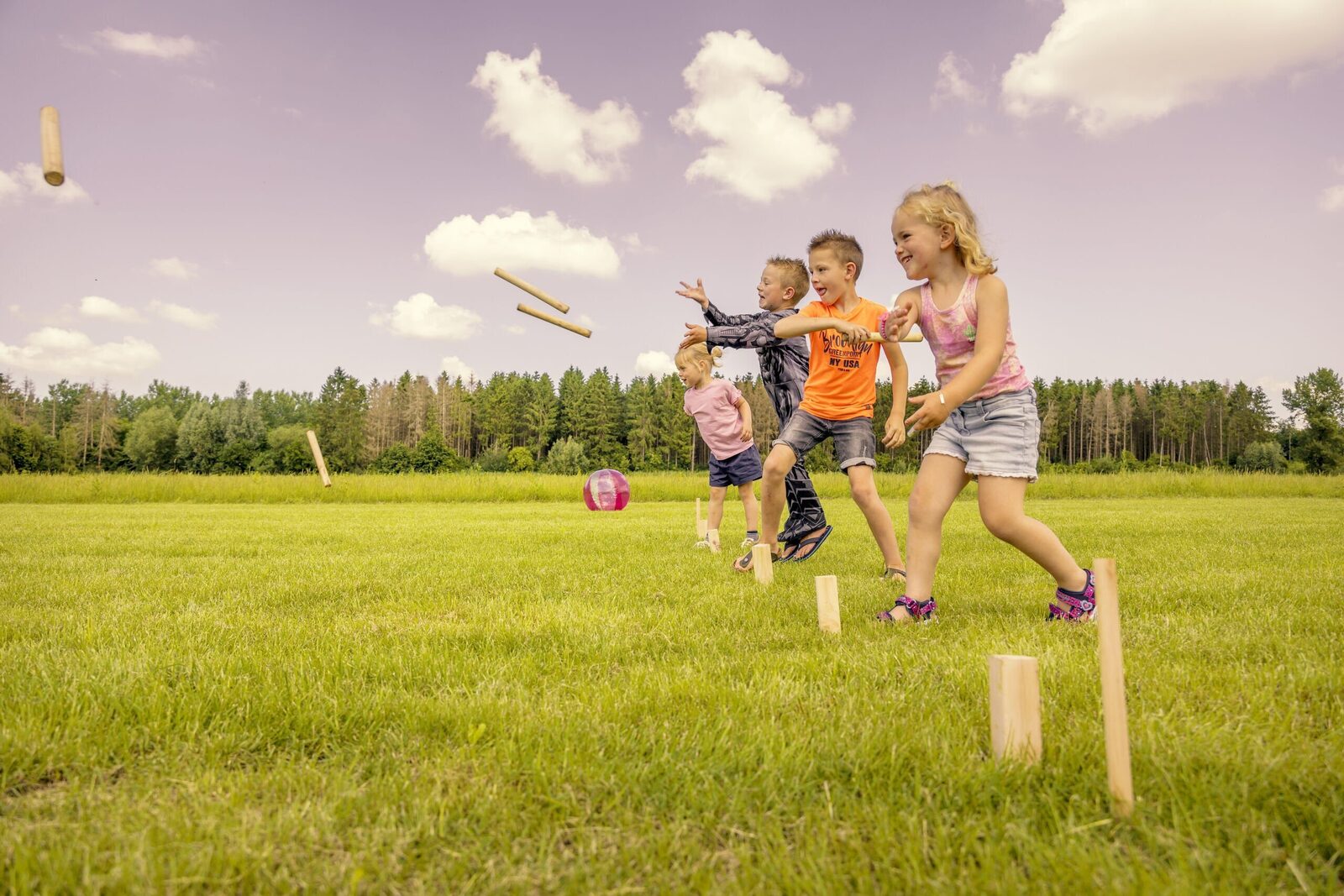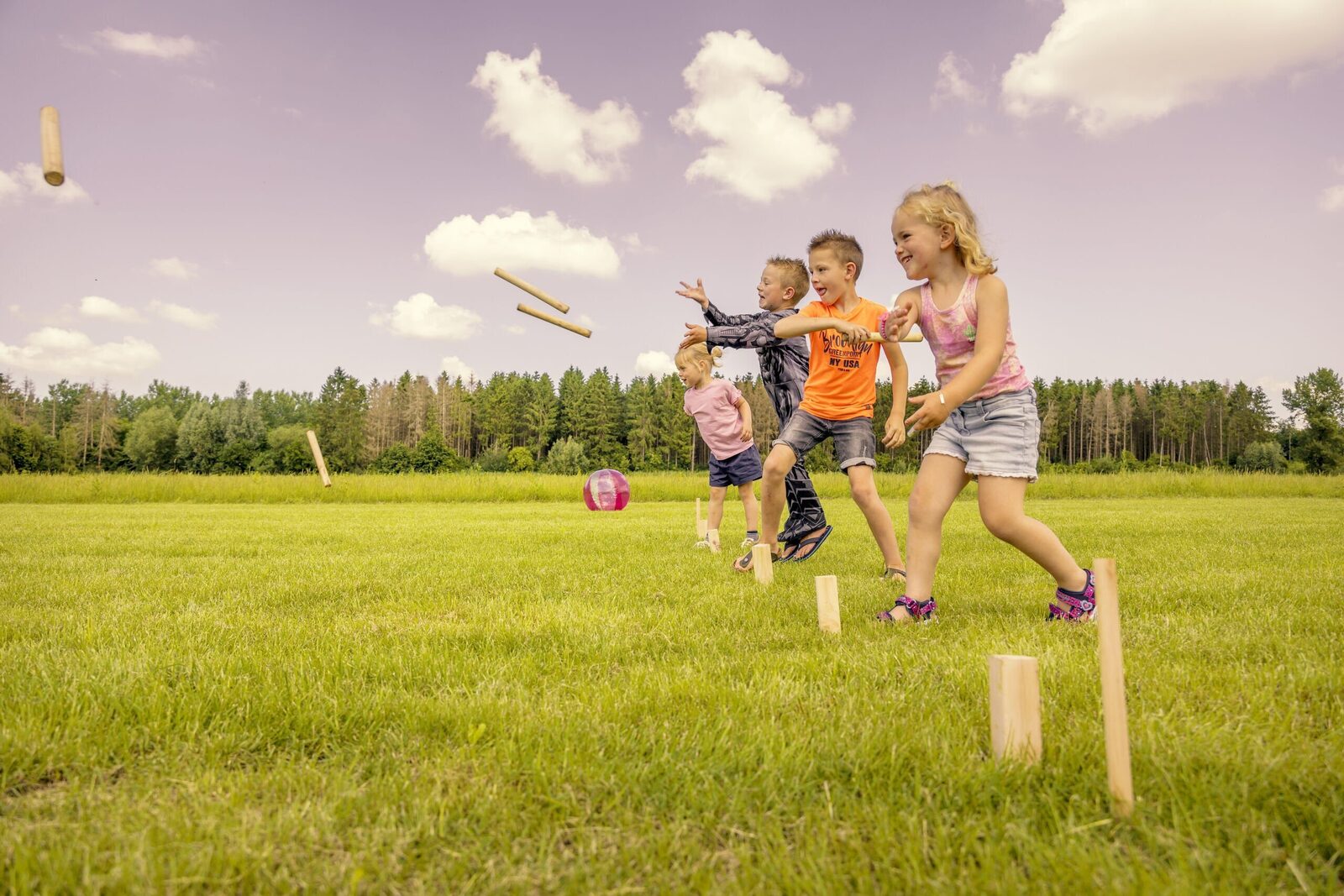 For the children
There is plenty to do for the children! On the beach of De Parel, the children can play to their heart's content in the water, learn to SUP or play games. Playbos De Zevensprong is a few minutes by bike, where you can climb, run and build huts. At Telstar Beach, children can take all kinds of lessons, from surfing to sailing.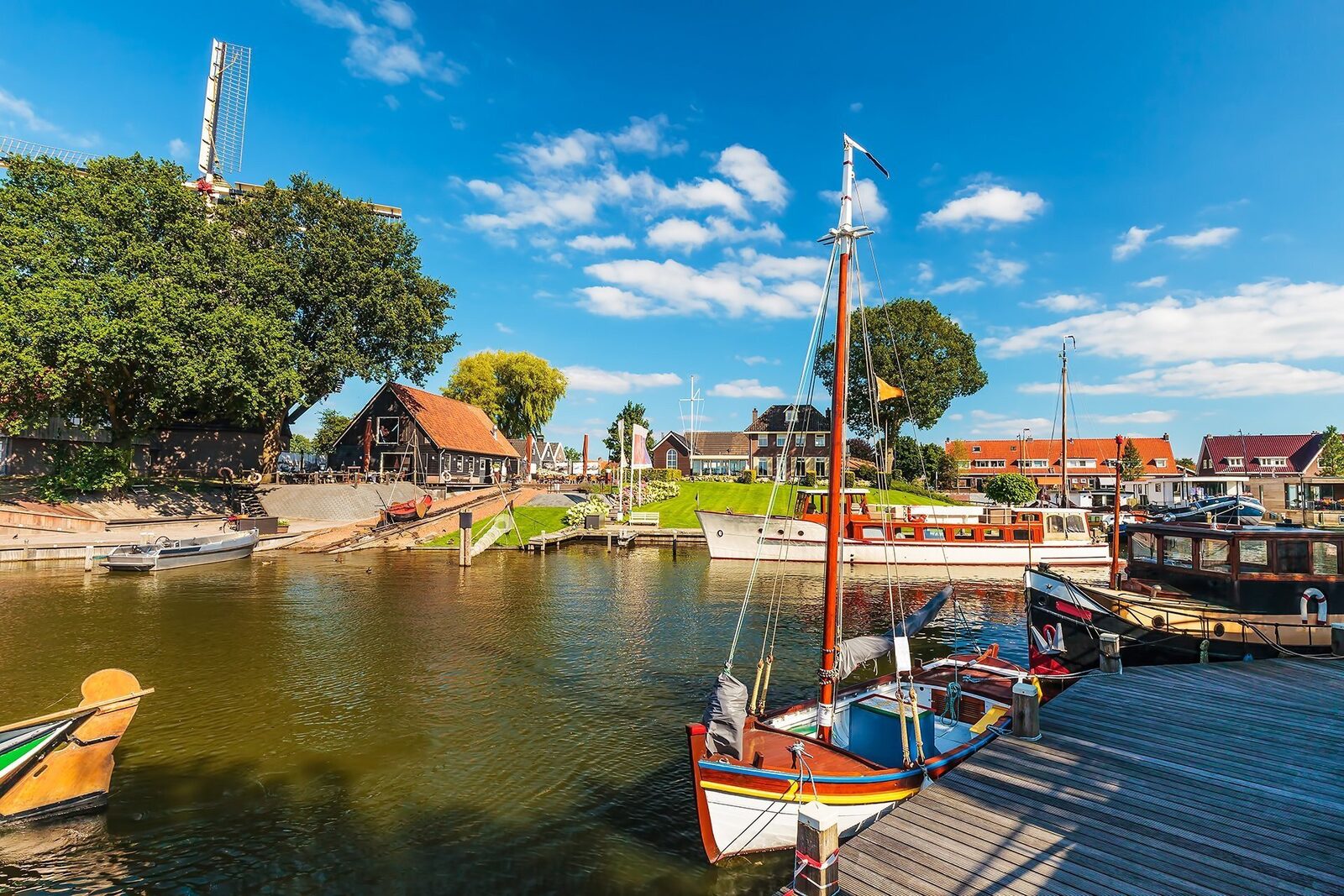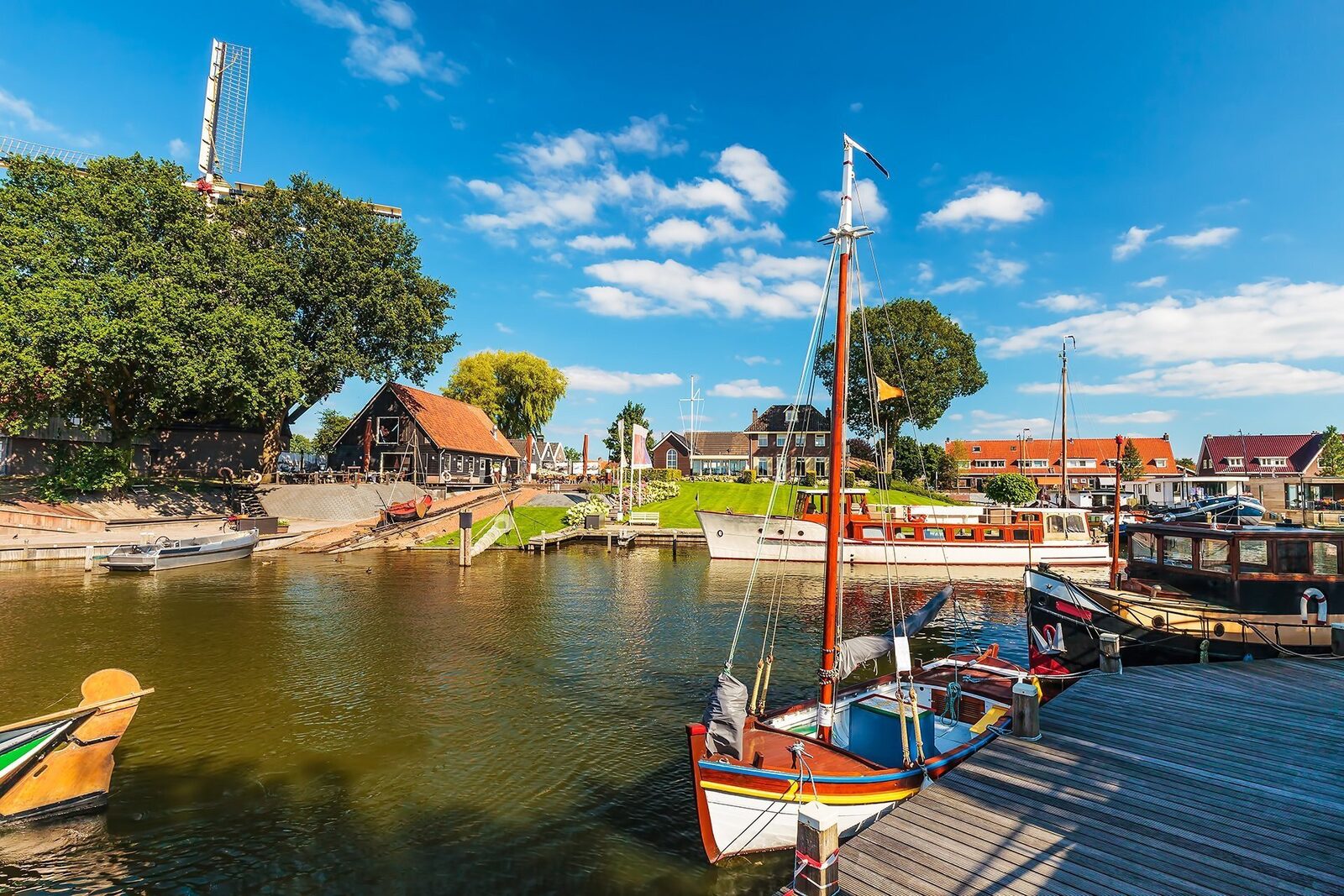 Discover the beautiful cities in the area
In addition to the beautiful nature, there are also plenty of beautiful cities to visit in the area. Hanseatic and fortified city Harderwijk is a city with a rich history, and has almost a hundred national monuments. In the immediate vicinity are beautiful castles such as Staverden Castle and De Essenburgh Castle.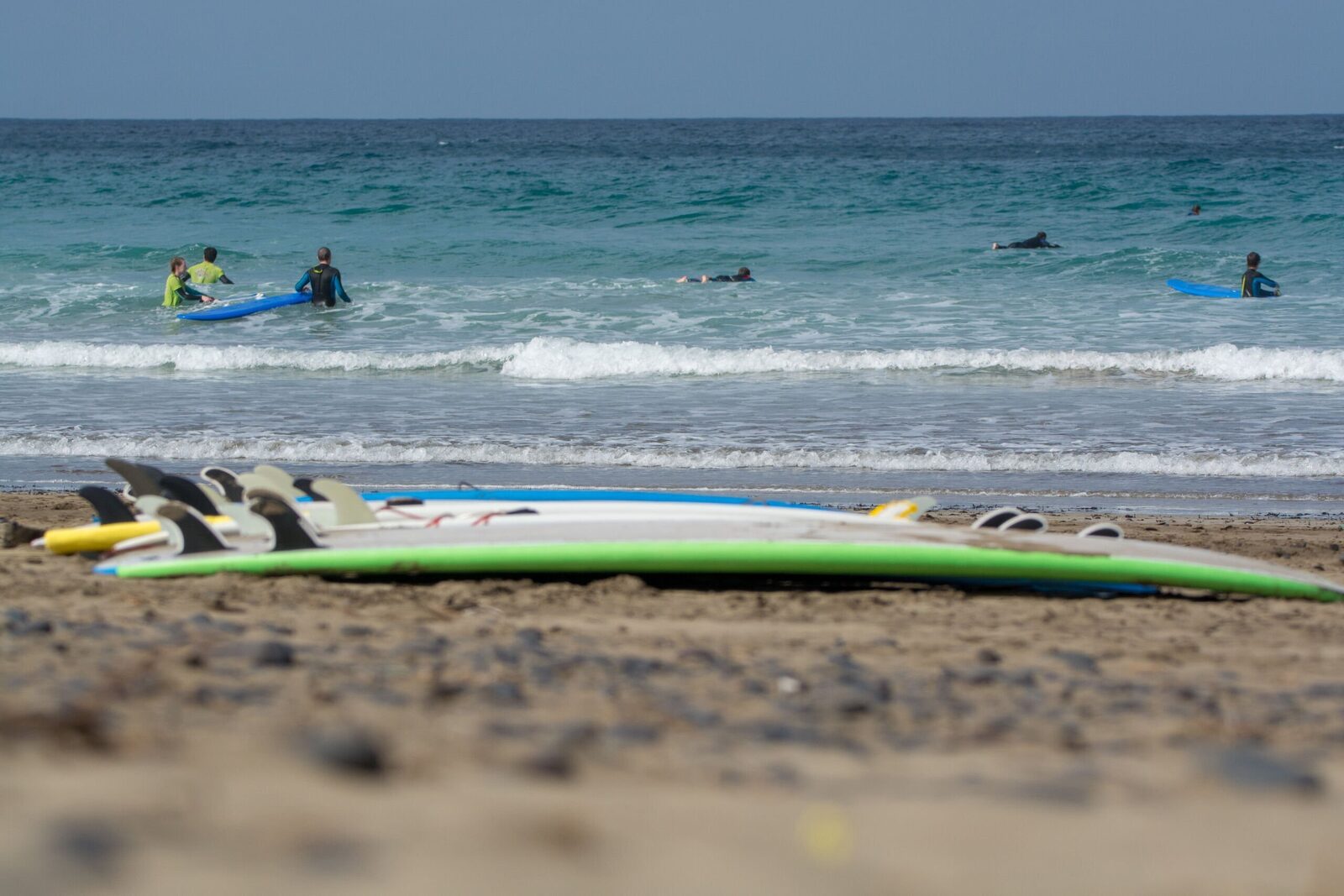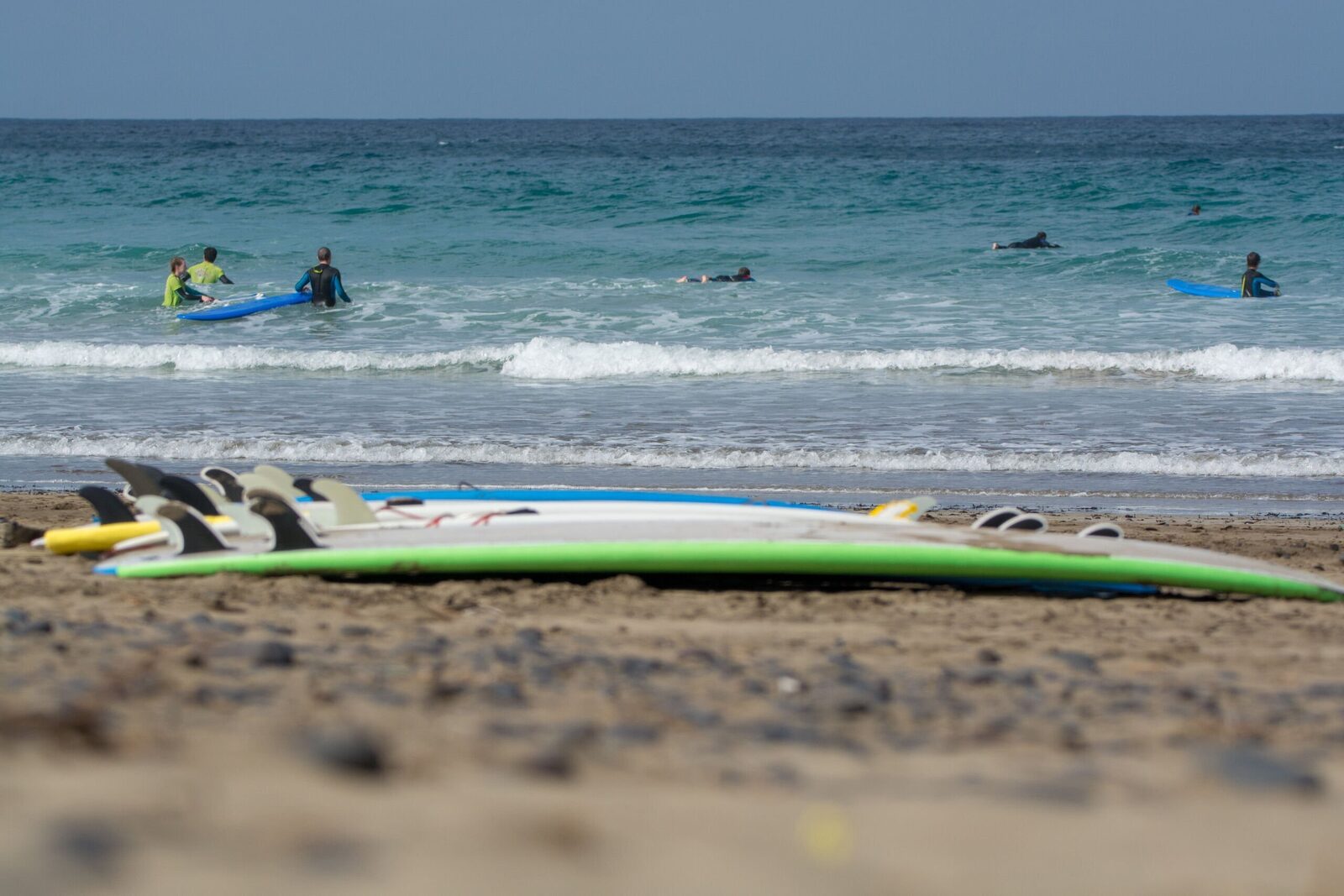 Activities on the water
De Parel is close to several popular water sports destinations, including Horst beach, Zeewolde Marina, Telstar beach and various other beaches around the Wolderwijd. Windsurfing, kitesurfing, canoeing or renting a boat, it's all possible!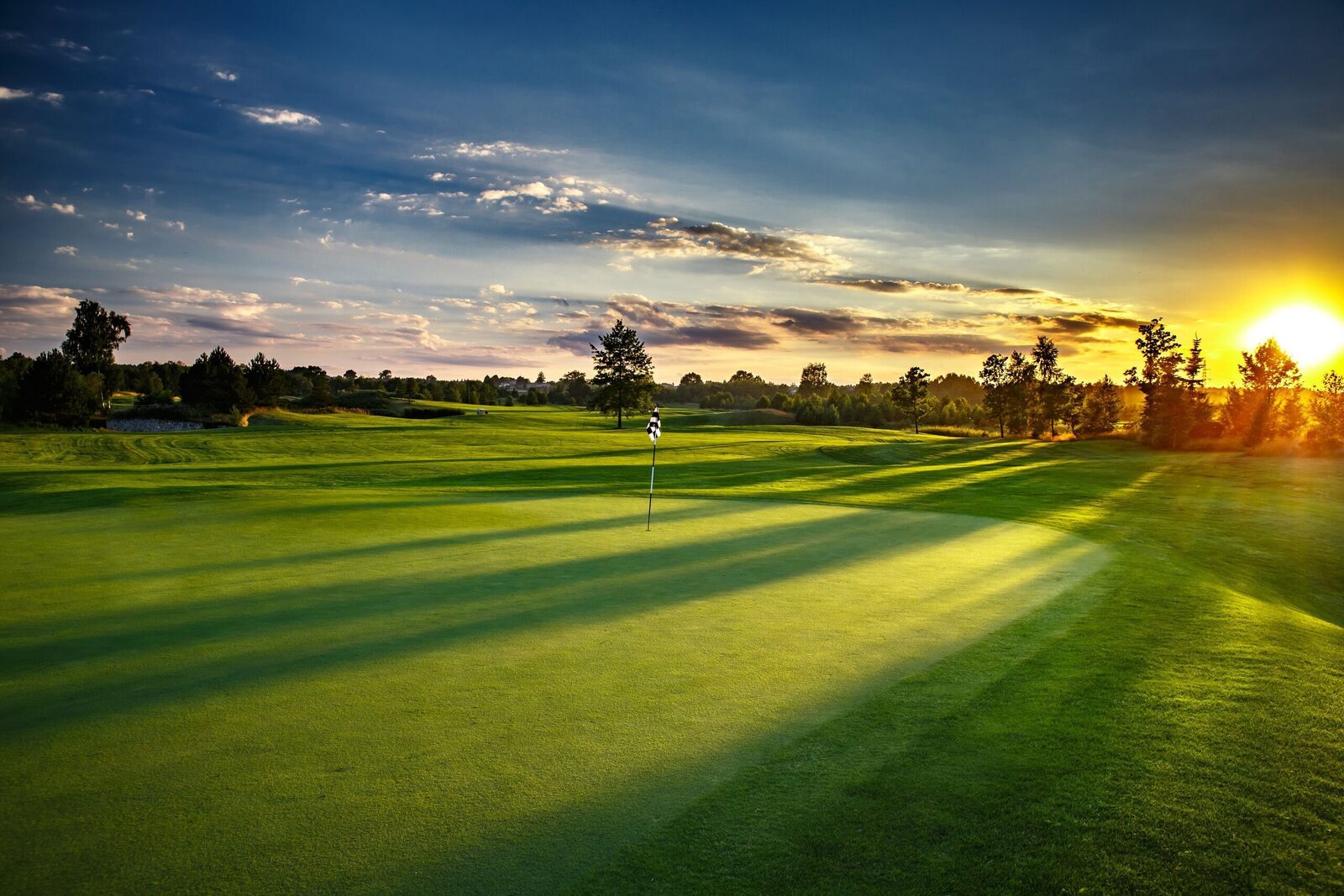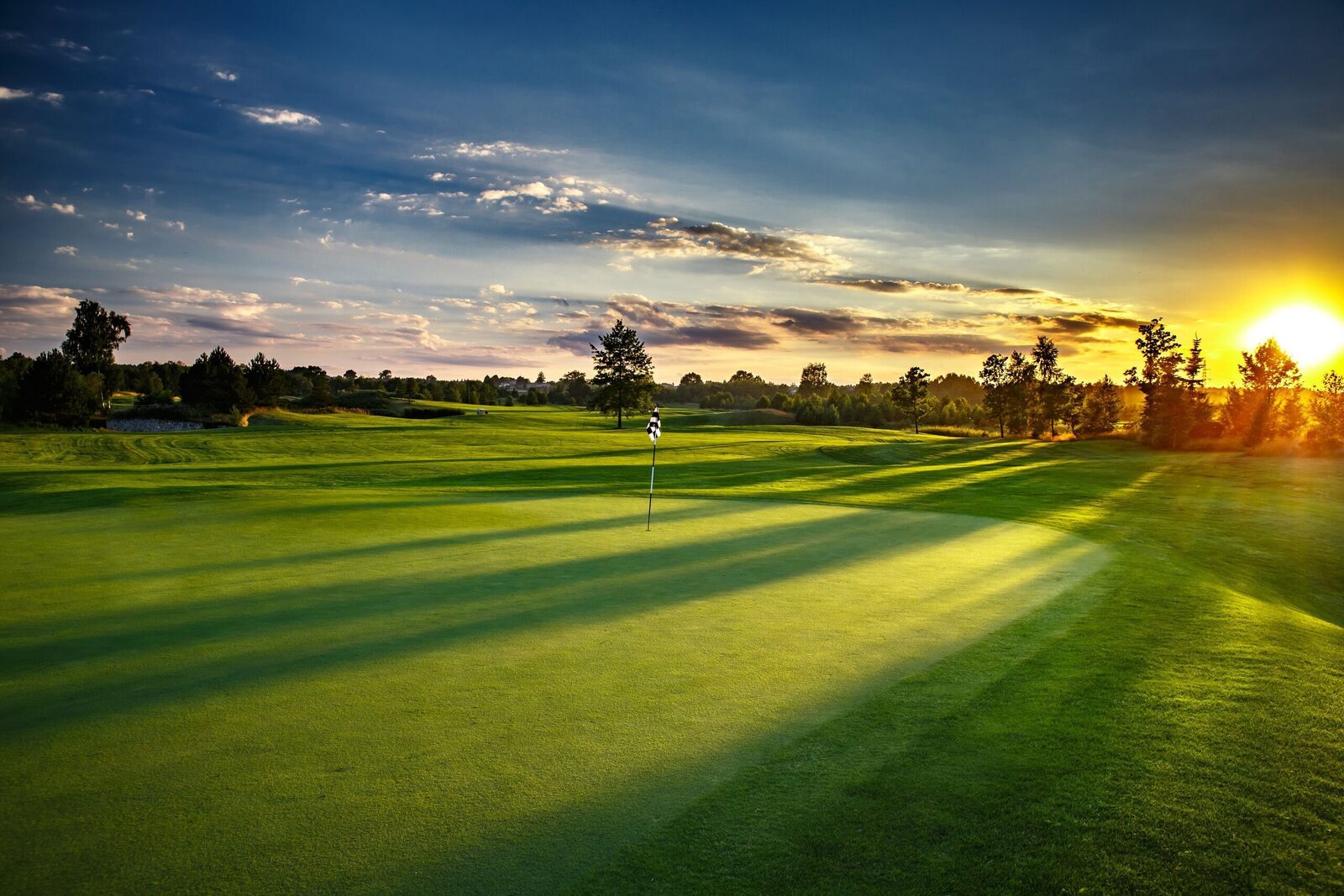 Zeewolde Golf Club
Glamping De Parel is also ideally suited as a location for a wonderful golf weekend. Golfclub Zeewolde is 3 minutes away from our park. The course is spaciously laid out on a 120 hectare site and has four 9-hole loops (Aak, Botter, Pluut and De Jol). The course has a park-like character and is located in the middle of nature. There is a wide variety of flora and fauna including birds of prey and several waterfowl, roe deer and foxes. The holes offer a lot of challenge for both the higher and the lower handicapper.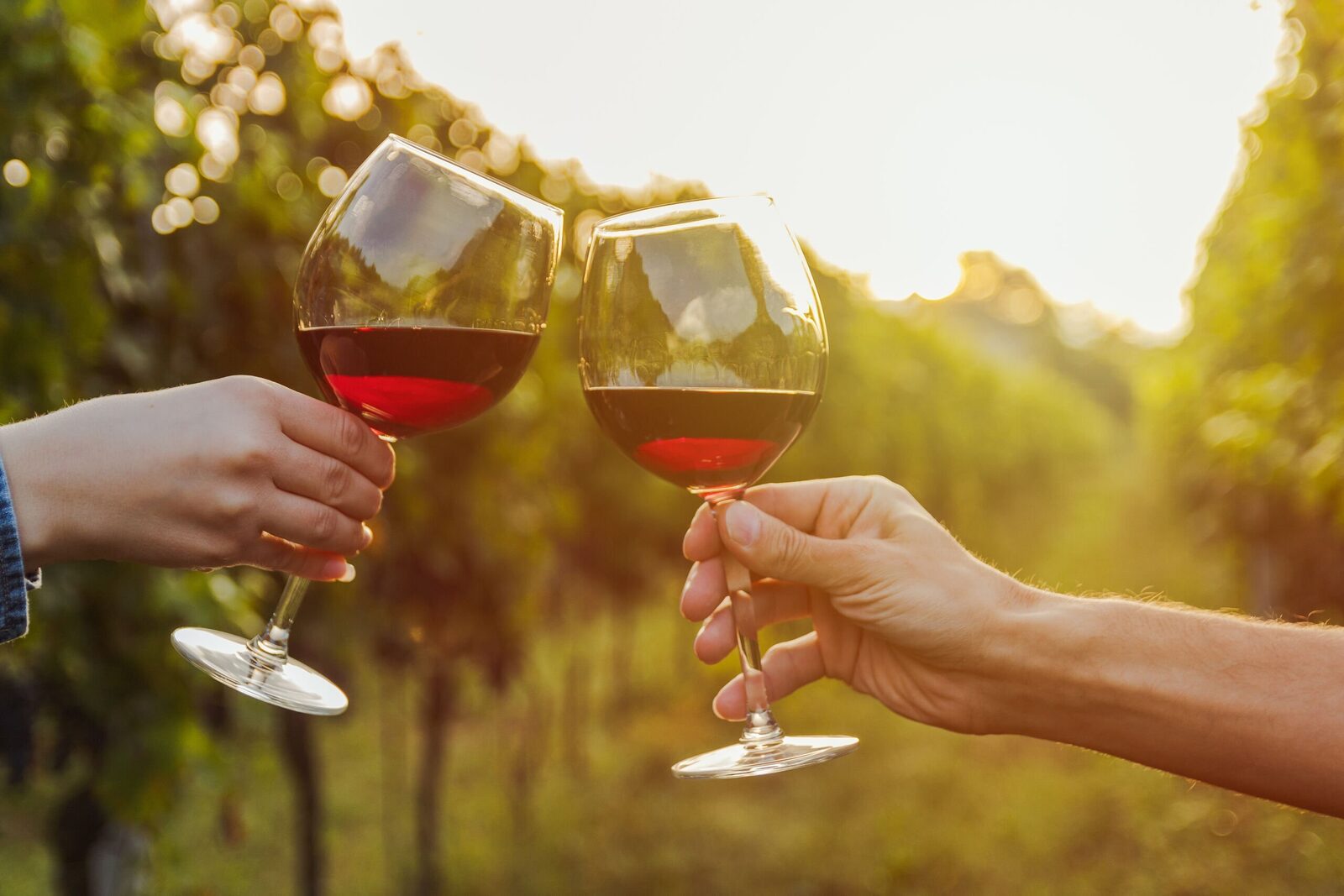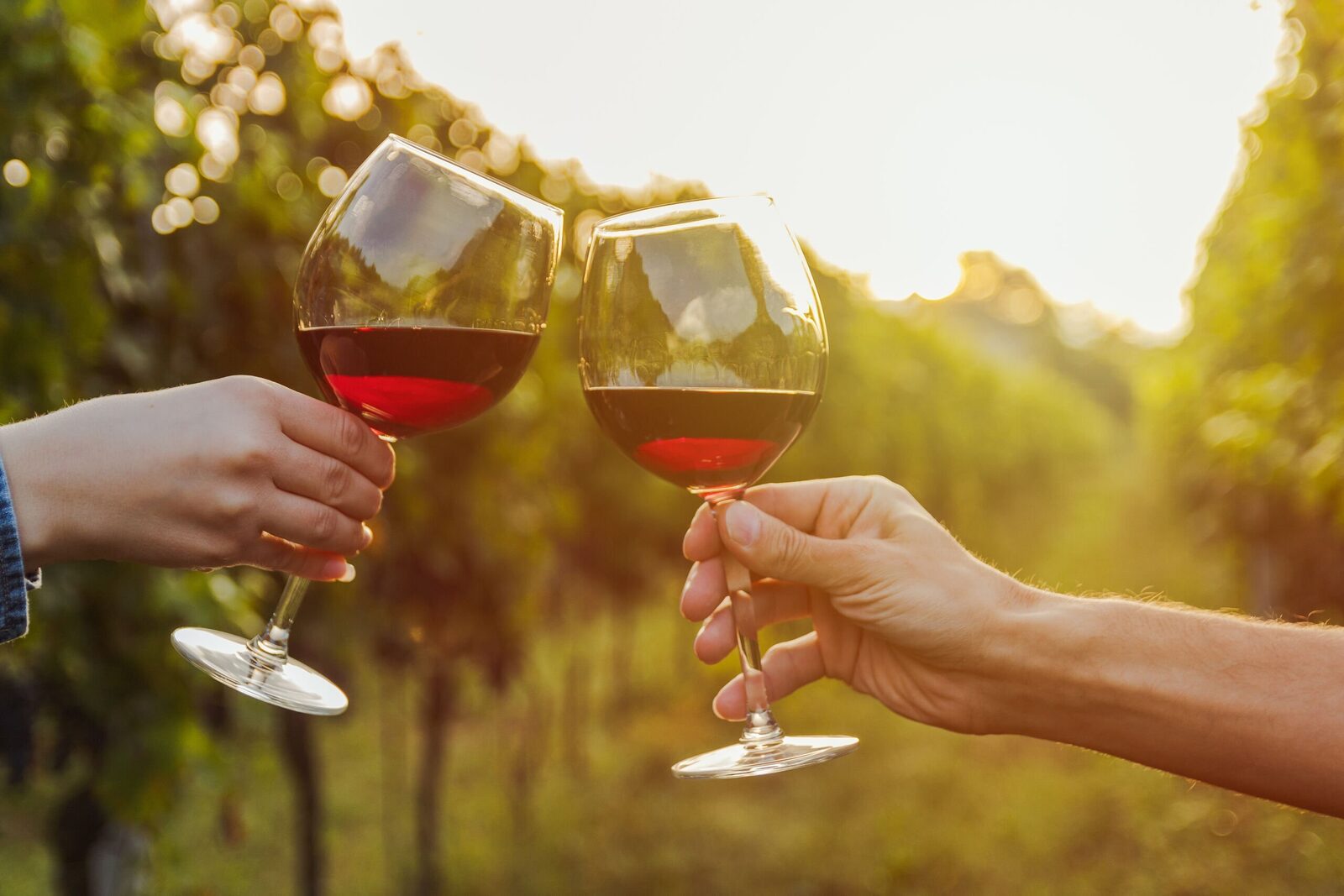 Wilgenhorst Winery
More than 3.8 meters below sea level, just outside the village of Zeewolde, lies Wijngoed Wilgenhorst. Since 2012, winemaker Geert Horlings has been making delicious white, red and sparkling wines here. The winery's host regularly receives guests for a tour and wine tasting. Ask at the reception about the possibilities.